Sell me this pen!
These are the iconic words of Jordan Belfort at the end of the movie "Wolf of Wall Street". Admittedly, this movie most certainly glorified sales into this mythical and ultimate beast that you needed to master in order to generate godly levels of revenue. The average movie goer might even have been convinced that sales is the golden ladder to unimaginable wealth..
However, those of us who work in any sort of industry, selling products and services, know that there is only one true driver of revenue and it is *drum roll*……
CUSTOMER SERVICE! 
You will always make more money from your existing clientele than from new customers. Sales, although significant, pales in comparison to the revenue generated as a result of best-in-class customer service.
73% of customers buy a product on account of the quality of user experience they receive from a brand and a substantial segment of that experience is dictated by……
You guessed it again! Customer Service!
Sales might help you get the customer's foot in the door but customer service is what ultimately convinces them to stay, hence it is essential that you stay on top of your customer service game at all times and as technology has advanced the avenues of providing customer service has increased substantially. 
The Best Way to Help Your Customer
Get started in 5 minutes. Used by 100+ SaaS & eCommerce companies to make their customer happy.

#7 Available Form of Electronic Customer Services
Customer service mediums have grown a lot with advancements in technology. With the advent of the internet there are various channels through which companies can provide exceptional customer service. Let's talk about some of these different mediums.
Phone 
Live Chat
Text Messaging
Email
Self-Service
Social Media
Communities and Forums
Phone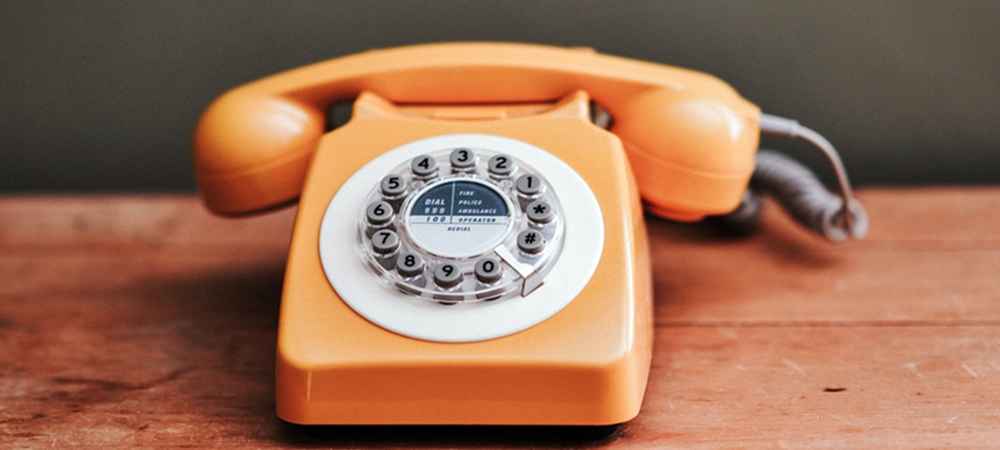 76% of people still prefer talking and discussing their issues directly over the phone. The telephone is still king when it comes to customer service. It makes sense because direct dialogue is the best form of communication for us humans. 
A problem resolution may require an hour of back and forth emailing between agent and customer. Whereas over the phone, the same issue might require just a few exchanges of dialogue.  
This metric might change in the near future as it's the older generation that still prefer calling over texting but as Gen Z slowly becomes the dominant consumer demographic direct phone calls in customer service might see a reduction. 
Live Chat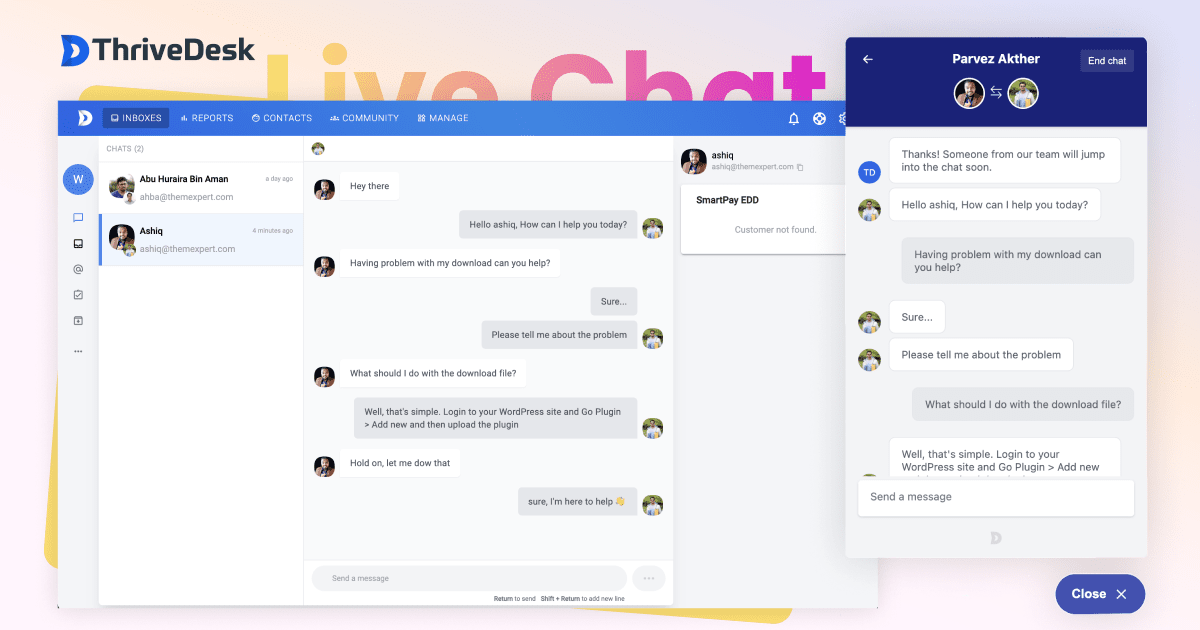 According to a survey done by service.com, 41% of consumers prefer chat support. Chat support is one of the most versatile and powerful customer service tools that companies currently use. With live chat it is effectively possible to provide 24 hour customer support.
Live chat also makes the customer service smoother and quicker. It lets agents know their customers better and ask relevant questions that the customer can take time to answer as well. 
Live chat improves the overall quality of customer support a company can offer which ultimately leads to greater customer satisfaction and increased turnover and revenue for your business. 
Text Messaging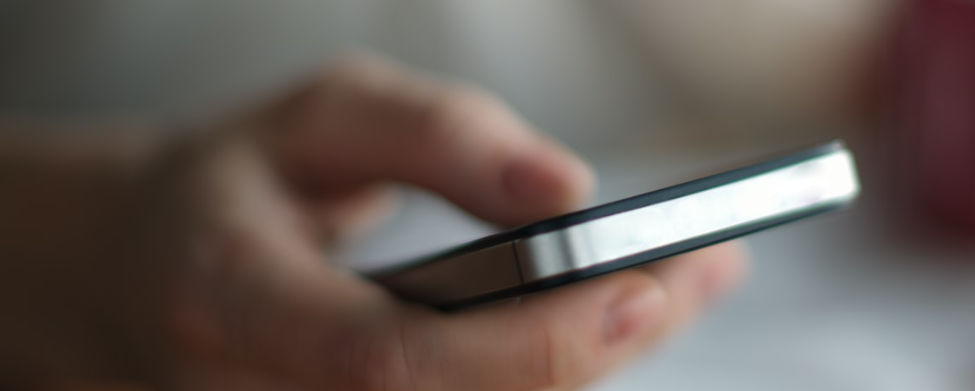 In the fast-paced consumerist society of today, text messaging is the fastest way to reach your customers and also for customers to reach you. Texts are short, impersonal and apt. It strips down conventional messaging and reduces it down to the bare issue. 
Also, message open rates are at a supposed 93% according to a study done by Forbes. This means instant communication and faster resolution. Before chatting became the norm, for a while texting was considered to be the most used mode of communication among young and older generations alike. 
Email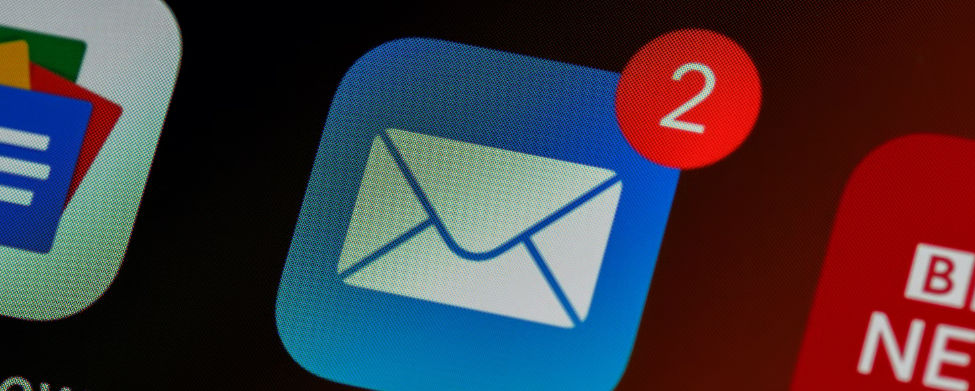 With 20%, email was the 2nd most preferred channel of customer service. Over 200 billion mails are sent each day. A substantial chunk of these emails are customer service emails. It is a very convenient method of communication for agents because they can usually take their time before answering. 
This usually allows the customer agent to provide a more comprehensive solution to the customer. Which in turn impacts customer satisfaction and ultimately leads to a better user experience.
Self-Service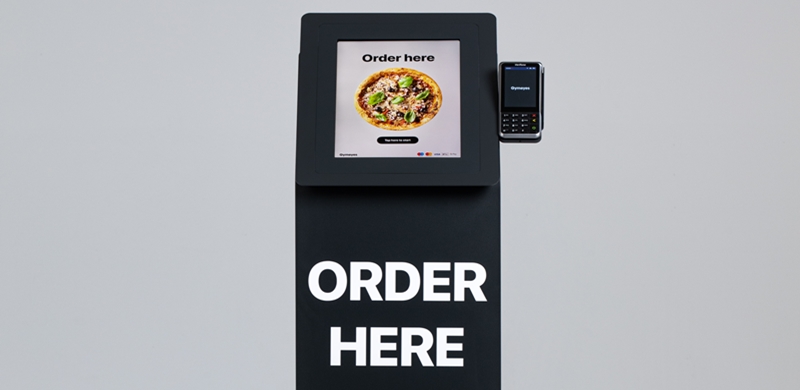 If you visit the website of any business that is providing a service or product you will find a knowledge base or blog 9 times out of 10. The average consumer is smart enough to troubleshoot small issues by themselves. This has always been the case but before customers didn't have the resources to troubleshoot their issues hence they had to contact customer support. 
Companies have finally wised up to this issue. If a customer has to call customer support for every little issue it needlessly increases ticket loads on the support team and ultimately ruins the brand experience for the customer. 
Now you will find the websites are equipped with well stocked knowledge bases that have blogs to troubleshoot bigger issues, FAQs to solve smaller issues, even walkthrough videos for installation related issues. 
Customers can essentially self service and solve their own issues. A well curated and loaded knowledge base can be a huge game changer. 
Social Media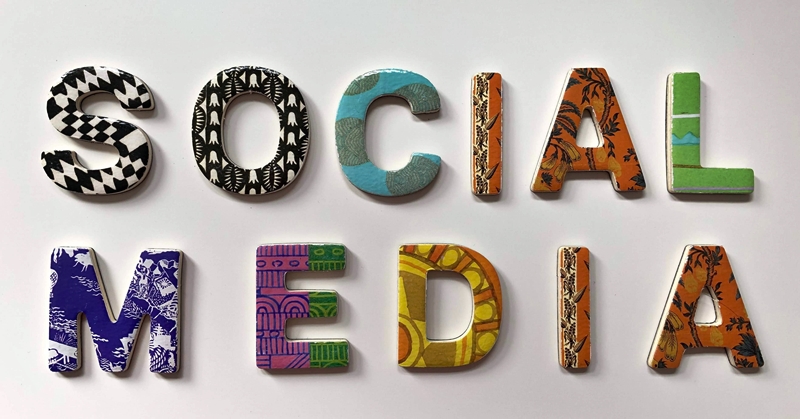 4.74 billion people are currently on social media which means 59.3% of the world population. Social media is a huge market and most businesses nowadays sell their products exclusively through social media.
Customers prefer reaching out over social media for support. There is entire software being developed which enables support agents to assist consumers over a variety of social media. These software provide features such as a unified inbox which displays messages from various social media under one dashboard.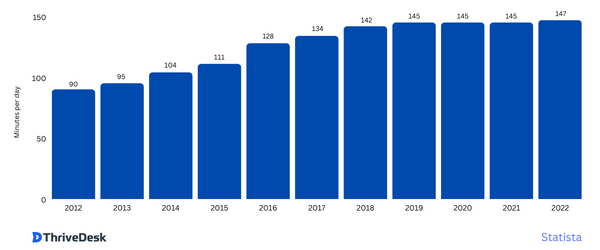 On average, a person spends 2 hours and 27 minutes of their day on social media and it's constantly on the rise. There may eventually come a time where any and every product and service under the sun will be exclusively available on social media. 
Large companies are also investing a lot of money on developing virtual real estate on social media. They are opening "virtual" locations where people can visit their social media avatars. It may still be exclusive to a limited group of people as of now but companies such as Meta are already taking steps into introducing it to their user base. 
Social media can be an entirely new frontier for exceptional customer service where the possibilities are endless.
Communities and Forums  

We've already talked about how important knowledge bases can be to allow consumers to help themselves. A natural evolution of this concept is a community or a forum. They have long existed as a means of gathering and connection for like minded individuals. Companies finally figured out that they can build around this concept. 
Consumers using the same products day in day out for years share similar experiences hence it's easier for them to connect. Companies created a platform for them to do so. Through the implementation of communities or forums it allowed the collective to grow and solve issues among themselves. 
Considering this phenomenon from a business point of view, it's a no-brainer. It's the most ideal and synergistic approach to customer support that exists. Consumers can gather, discuss and solve their own issues among themselves. Customer support agents can be made moderators of these communities and this allows them to lend additional support where necessary. 
Through the use of communities and forums businesses can not only expedite their customer support responsibilities but in the process also provide an exclusive branded experience to their customers. 
The Tools Businesses Prefer to Save Time and Money
Having already discussed the different mediums through which customer service is provided, we are going to go ahead and talk about some of the best tools in each relevant category that customers prefer using.
Best Phone services: Nextive, RingCentral, Ooma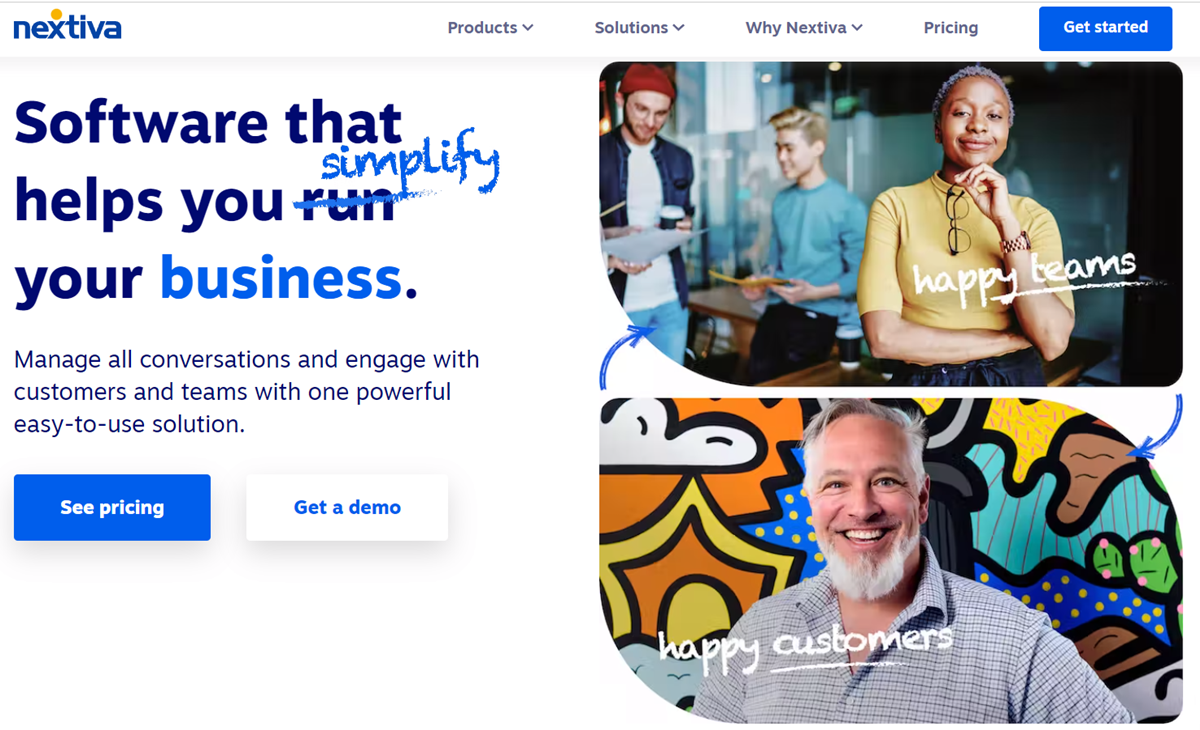 Having a business phone service is the first step to ensuring that you can provide top notch support directly over call. A business phone service provides you with a very distinct phone number which makes your business look more professional. It allows you to track calls, usage, hold, wait times along with a multitude of other features which allows you to monitor and address your customer support teams performance.
Nextiva is probably one of the most used business phone services for small businesses. It provides your team with a reasonably priced simple web based admin panel through which your team can manage unified communications from a single dashboard without a hitch. 
Best features
Unlimited voice and video calling
24/7 email, chat and phone support
Mobile and desktop apps
Excellent call management features
Strong team collaboration tools
Best Live Chat and Self service software: ThriveDesk, Freshdesk, Intercom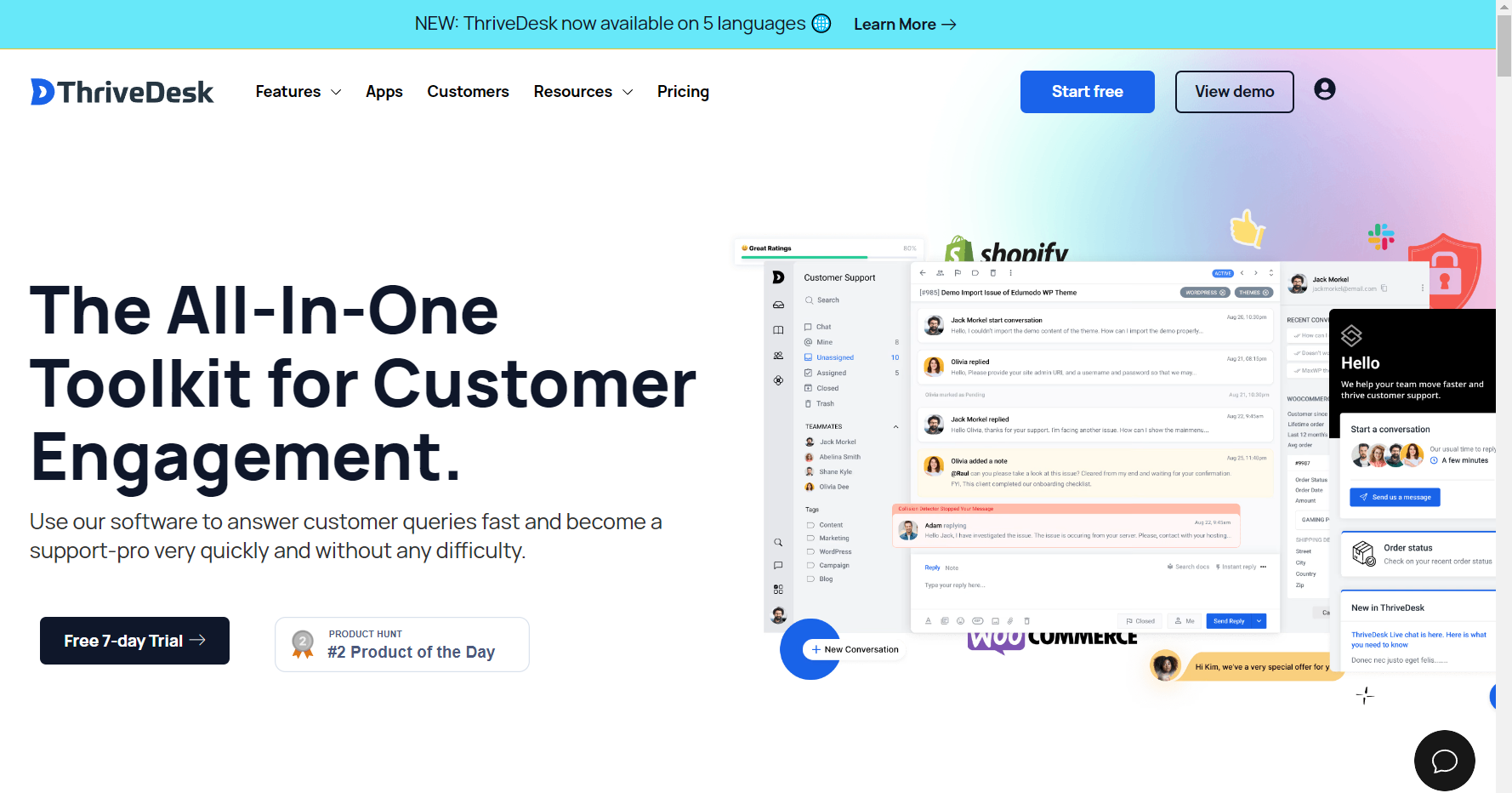 Live chat is a fairly new tool that has been adapted in the recent decade or so. Currently however, it is hard to find a website that doesn't offer live chat as one it's premier customer support tool. Live chat allows agents to communicate, solve customer queries and add additional support all in real time. 
ThriveDesk is a help desk software designed for smaller to mid sized businesses. All it's features are designed and optimized with the sole purpose of making your customer support work seamlessly and effortlessly. Along with its various help desk features, it comes equipped with a very powerful live chat feature called Assistant. 
Assistant on its own has a variety of features that allow it to single handedly meet all your live chat needs. 
That's not all! ThriveDesk also boasts a well stocked and categorized knowledge base that is constantly kept updated with new content so that customers can troubleshoot their own issues or read up on relevant topics that are essential to our industry. 
ThriveDesk is also extremely good value for money with the standard package costing no more than $6.67 per month.
Best features
Chat widget is highly customizable (notification sounds, widget color gradients etc)
Extensive Shopify integrations straight from the widget
In absence of free agents, chatbots notify customers and directs them towards knowledge base and collects customer information such as email
Full chat transcripts are made available
Access control for agents
Conversation tagging for faster issue resolution
The Best Way to Help Your Customer
Get started in 5 minutes. Used by 100+ SaaS & eCommerce companies to make their customer happy.

Best Text Messaging services: OpenPhone, Google voice, SimpleTexting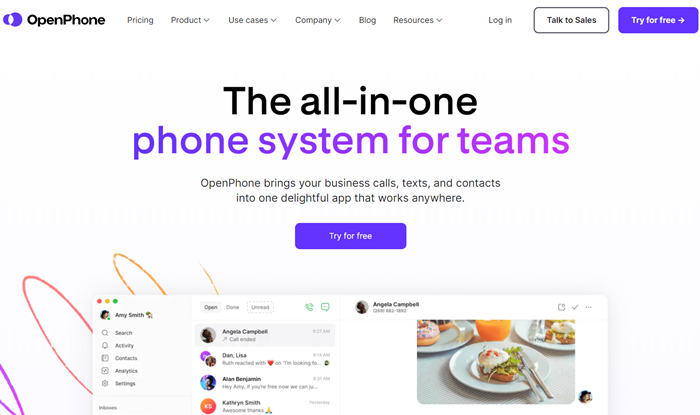 When it comes to open rates it's hard for anything else to compete with text messaging. Most customers prefer text messaging to calling or emailing. Text messages are usually short and impersonal hence it is a very quick method of communication. 
OpenPhone is probably the most reliable software that will handle your text messaging and calling needs as well. It's  VoIP phone system which is equipped with features such as call recording, voicemail and a unified inbox where you can view all your text messages. Their standard package costs just $10 per month and is billed annually. 
Best features
Unlimited SMS and MMS support
Group messaging
Shared phone numbers
Programmable auto-replies
Conversation Snippets
Pre scheduled text messages
Extensive integration for platforms such as Zapier and Hubspot
Best Email service: Gmail, Outlook, Yahoo! Mail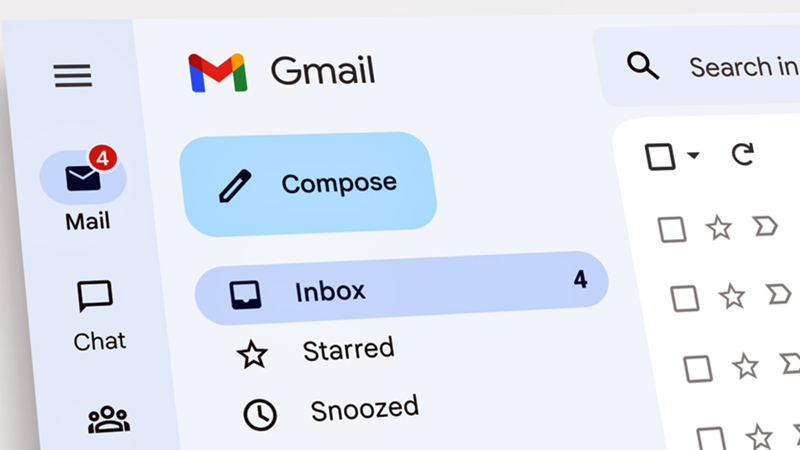 It goes without saying having a good email service with lots of features to write, manipulate and send mass emails is essential. A good email service will allow you to substantially improve your customer service operations. 
Simply speaking, Gmail is the best out there. Everyone uses it and you should too. Major businesses and smaller brands alike maintain Gmail accounts to communicate with their customers over mail. It's loaded with features that will make your mailing activities effortless whether it's for sales or customer service and best of all it doesn't cost a penny. 
Best features
Automatic email filters and categories.
Smart Compose and Smart Reply in email.
Email nudges and high-priority notices.
Find & manage your trips in Gmail.
Event details used to create calendar events.
Writing and intelligent search suggestions.
Best Social Media Customer service software: Nimble, Hootsuite, Buffer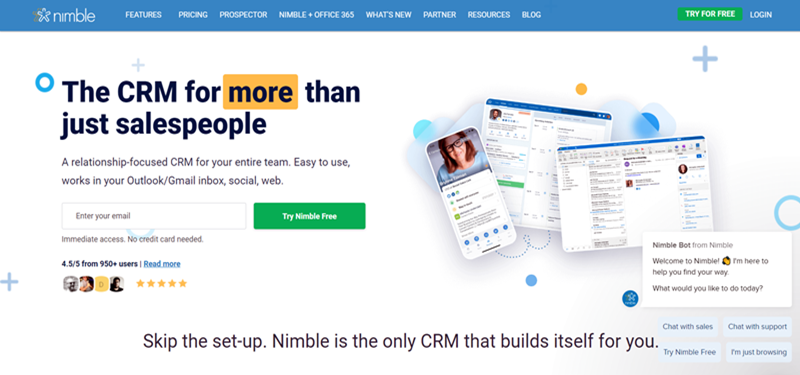 Nimble is quite an agile CRM designed for smaller businesses. Most of its features are optimized in a way that smaller businesses can get the best out of them without having to pay exorbitant subscription fees. 
Nimble is also extremely cheap considering the features it provides. Subscriptions cost $19(billed annually) or $25(billed monthly).
Best features
excellent contact search feature
Good selection of apps which allow integration between Nimble and popular business apps
Seamless import features
Excellent conversation history storing and display features
Intuitive sales pipeline features
Best Communities and Forum: WordPress, Joomla, Shopify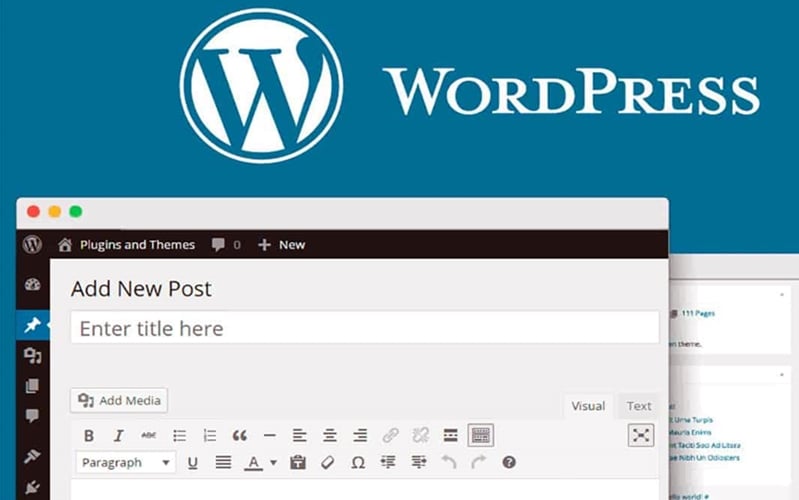 WordPress is undoubtedly one of the biggest communities in the world for small to mid sized e-commerce businesses. WordPress is home to an estimated 455 million businesses providing all sorts of products and services. 
With such a massive community WordPress has limitless content and active users who regularly participate in their forums, posting and answering queries and news constantly making the job of customer support agents easier.
Best features
Flexibility to create any type of website
Easy to understand UI
Extensive integration features for other software such as CRM, help desks, live chat software etc
In built commenting system that helps customer support monitor products
SEO friendly platform
Note: ThriveDesk also offers a community space for small businesses, creators and influencers. Communities can be of any size no matter how many members. We at ThriveDesk work exclusively for small businesses. So if you want to join and be an exclusive member of our ever growing community our doors are always open. Here's a link to our community. 
How Technology has Impacted Customer Service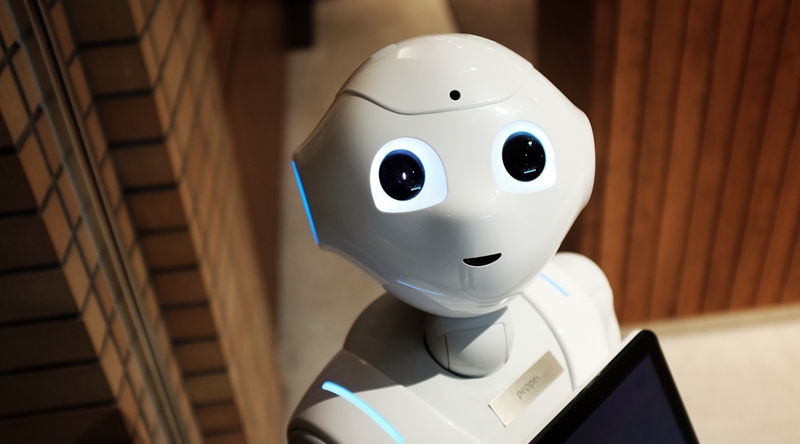 To get right to the point, technology has massively augmented customer support. Technological advancements have opened so many different ways that businesses can use to serve their customers better. 
Starting from the basic call over phone, text messaging, email all the way to advanced mediums like live chat and self service portals, the customer is spoilt for choice when it comes to ways to communicate with a business. These improvements have impacted customer service massively and in multiple ways. 
Integrations: Software integrations have gotten so advanced that it doesn't even matter what platform you're on, you can still connect with a business without even needing to open a new window on your browser. 
Increased Customer expectations: With so many available channels of communication, businesses are under more pressure than ever. Customers are less patient and considerate of businesses and support in general than they used to be. 
Increased Pressure: One delayed reply or failure to resolve an issue might result in customers churning so support teams are constantly walking a tightrope. Customer agents are expected to be adept at multiple channels of communication. 
More Skills required: Along with the traditional good communication and interpersonal skills, customer agents are expected to be extremely tech savvy and knowledgeable not only for product information but also how various customer support systems work. 
More Support available: It's not all bad news however, due to innovations such as CRM, live chat and self service portals customer agents have so many tools and data at their disposal at any given time that troubleshooting is usually pretty straightforward. 
Real Time assistance: There'll always be exceptions but for the most part problem resolution has gotten easier with the application of technology. Functionalities such as live chat allows customer support personnel to provide real time assistance to customers. A single customer support agent can service multiple customers concurrently. 
Self service portals: You see the average consumer is plenty smart themselves. They can solve their own issues given the right resources. Self service portals lean on this heavily as businesses scramble to implement bigger and better knowledge bases for their customers. 
The knowledge base itself can slowly give way to a bigger community if enough content and consumers join the platform. This allows businesses to create new avenues of revenue using subscription models to monetize their community outreach.  
The Best Way to Help Your Customer
Get started in 5 minutes. Used by 100+ SaaS & eCommerce companies to make their customer happy.

What Does Providing Exceptional Customer Support Mean to You?
We've already discussed everything there is to discuss about all the ways a business can provide service to their customers. We've also talked about some relevant services for each category and finally we've talked about how current technology has impacted customer service. 
We've laid it all out for you to analyze and ponder over but at the end of the day you must ask yourself, As a business, what kind of service do your customers expect of you? What does world class customer service mean to you? Do you really need to maintain support agents to separately handle social media? Or should you invest in your current team and train them to tackle these new technologies? Does your business require a knowledge base or do your customers expect a human element when they come to you with their issues? 
These are just some of the questions you can consider and answer when thinking about your current customer service situation. Your business may primarily operate using old fashioned telephone services when it comes to your customer service and it may be doing exceptionally well. 
Remember, just because change is possible, does not mean it is necessary. For all you know, just improving and maintaining your own preferred channel of customer service (be it telephone, live chat or social media) is the best course of action you can take. 
Wrapping Up!
No matter how you slice it, technology has sowed its roots deep into the customer service aspects of business. No one knows what the future holds but in a matter of decades we've gone from customer service being an army of working class men and women with telephone headsets glued to their ears to a single person doing the same job on a laptop or desktop. 
If we are to consider this kind of advancement as a gauge for progress then customer service has a bright future! A busy but most definitely bright future! And as technology advances so will the need for capable personnel to handle and work with those advancements. 
It is essential for anyone looking to start a customer service job that along with interpersonal skills they also develop and master all the mediums of customer service that have been discussed in this article.