ThriveDesk vs HelpScout
Why customer prefer ThriveDesk
Unlimited mailboxes, unbelievable pricing, and a community that wants to see your business thrive. ThriveDesk is collaboration first, easier to use, quicker to set up, and provides a way better experience for your customers.
Help Scout was a pioneer. We're picking up the baton.
Help Scout is a great company with a truly pioneering product. Modern helpdesk like ThriveDesk wouldn't be what they are today without them.
If you're okay with conventional helpdesk software that forces team members to switch between different applications to solve customers' problems, ThriveDesk is probably not for you. But if you care about providing an enjoyable experience for your customers and increasing team productivity, you're in the right place.
Why choose ThriveDesk over Help Scout?
There is a difference between the two tools. Below is a quick glance at them.


The rest of this page will help you understand

why we think ThriveDesk is a better alternative to Help Scout

both in terms of value and pricing.

Actually collaborative Live chat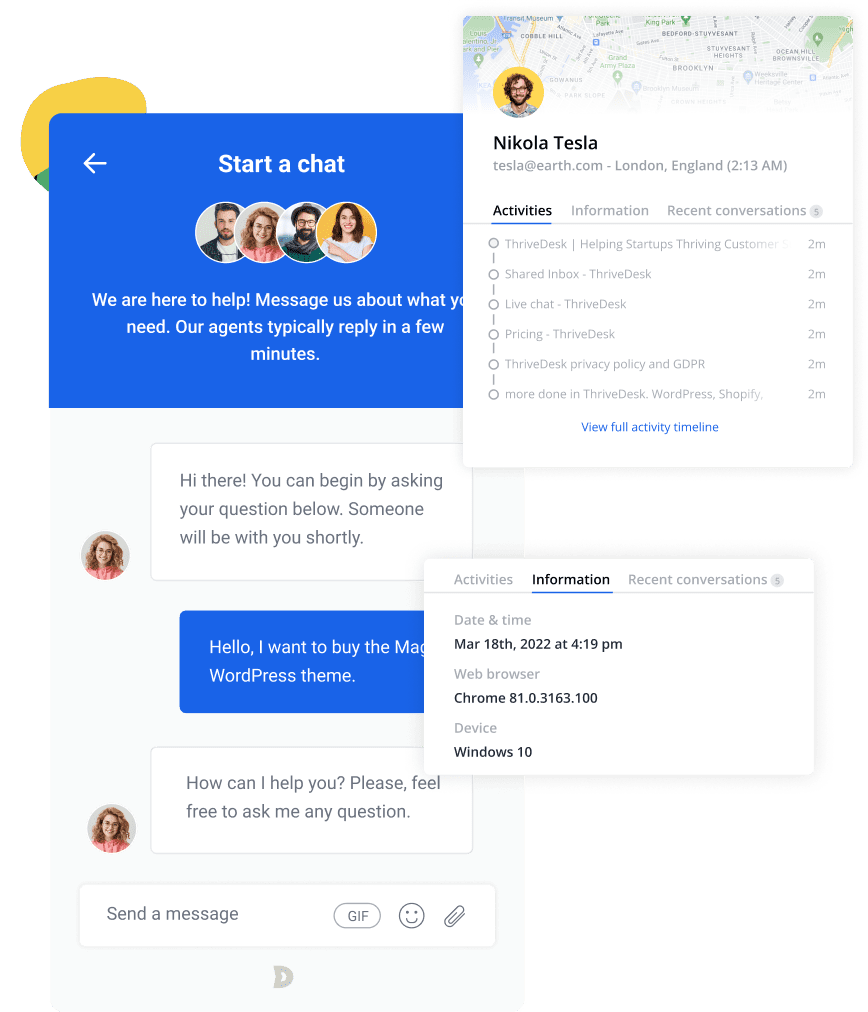 Help center inside your website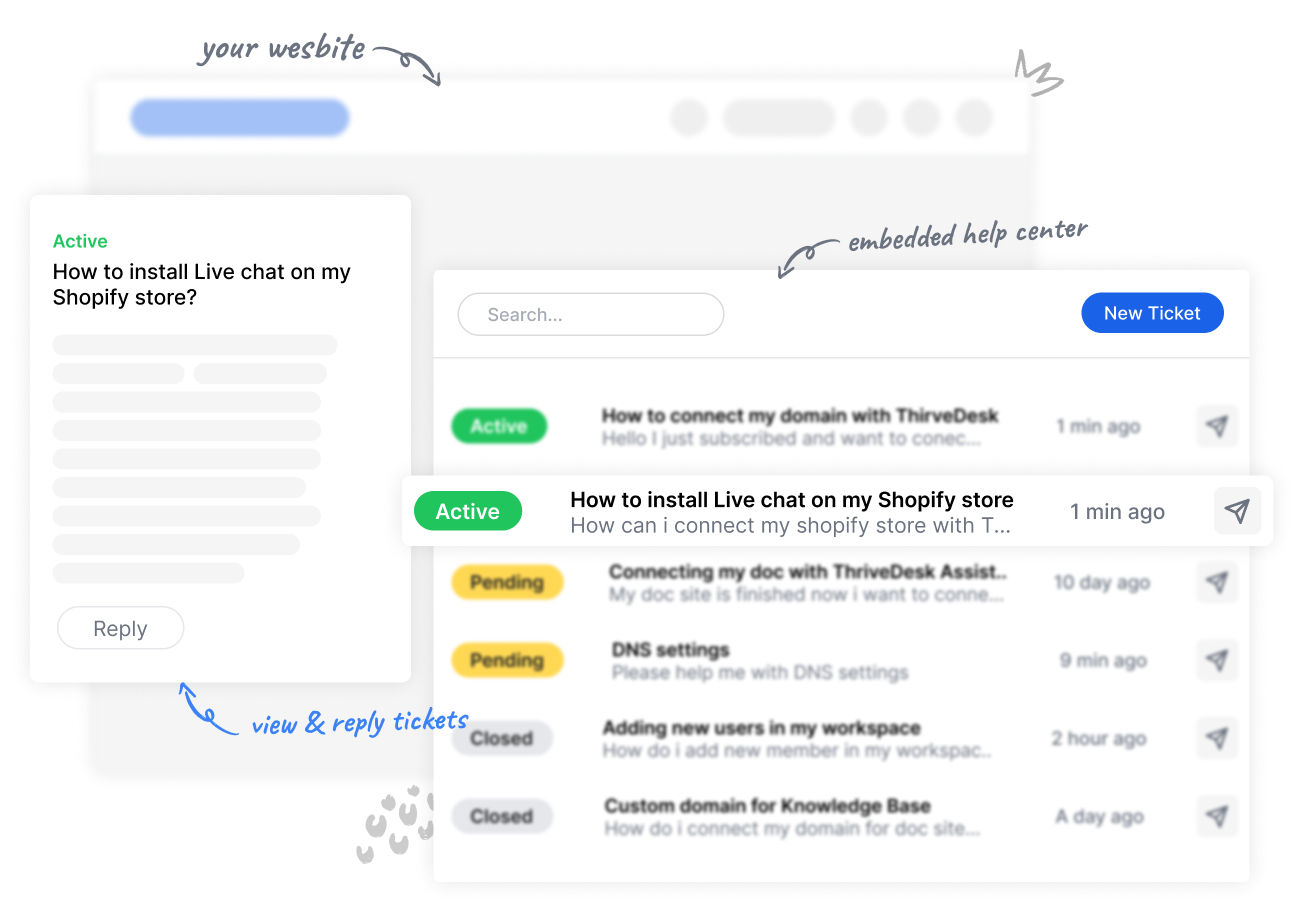 Global and Inbox specific canned reply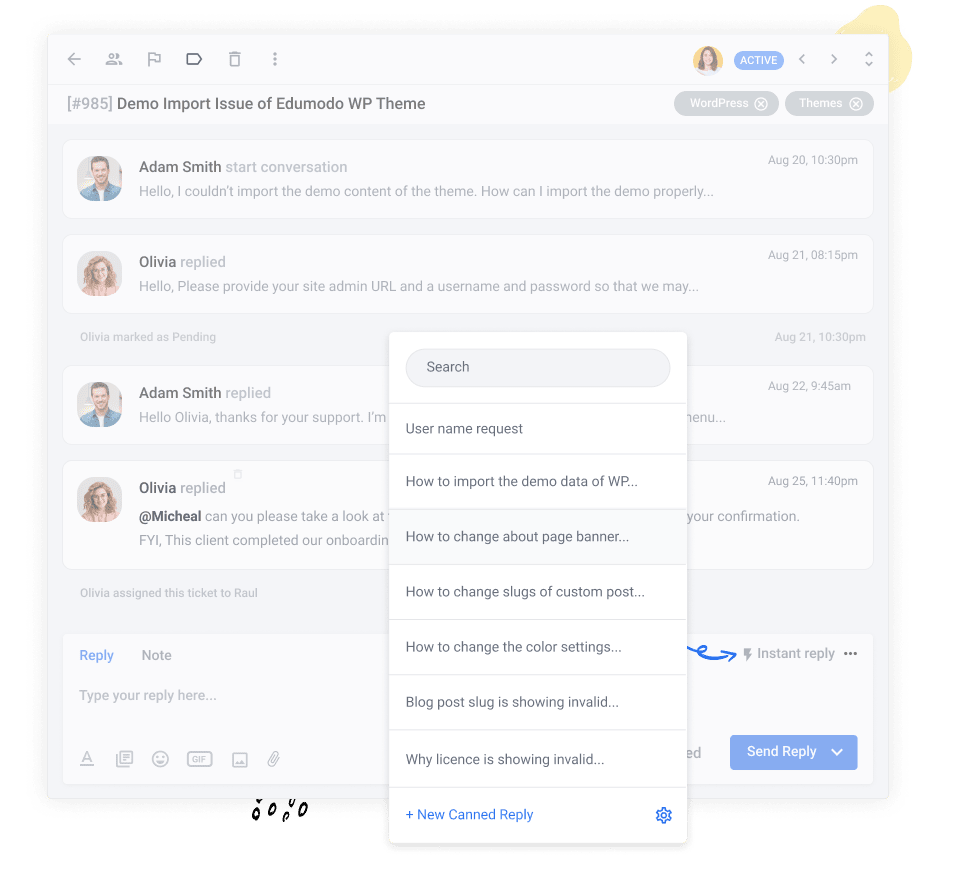 Be a part of multiple organization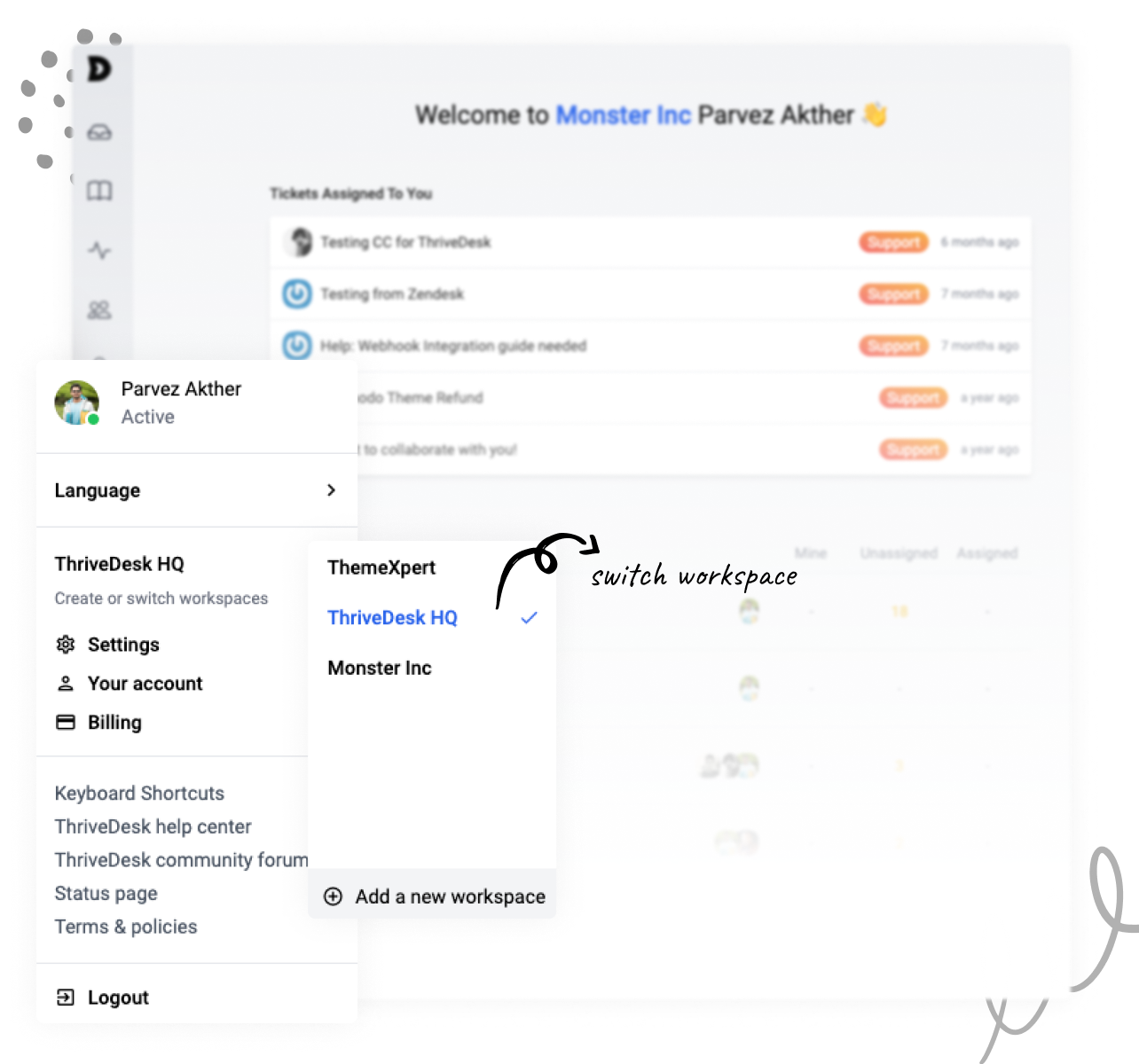 ThriveDesk is more affordable than Help Scout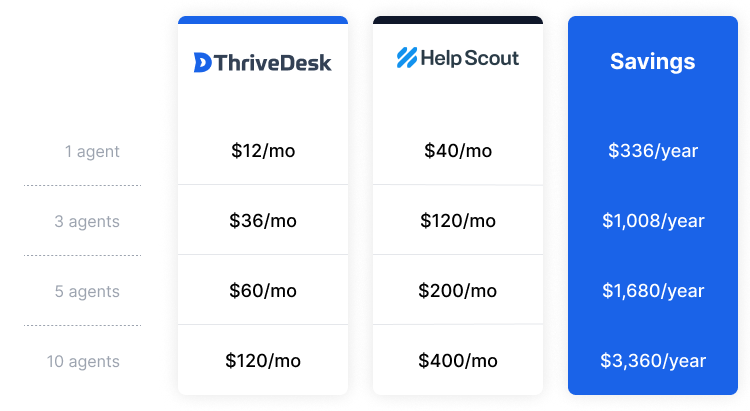 Simple and SEO friendly Knowledge base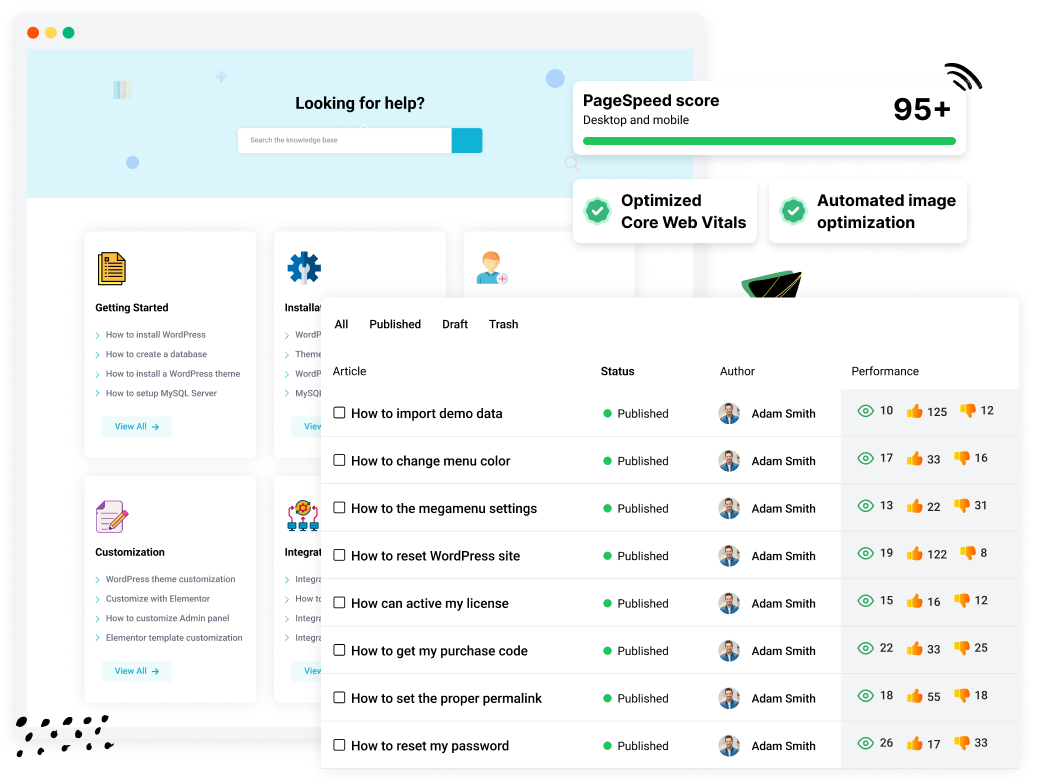 Create community to discuss and share ideas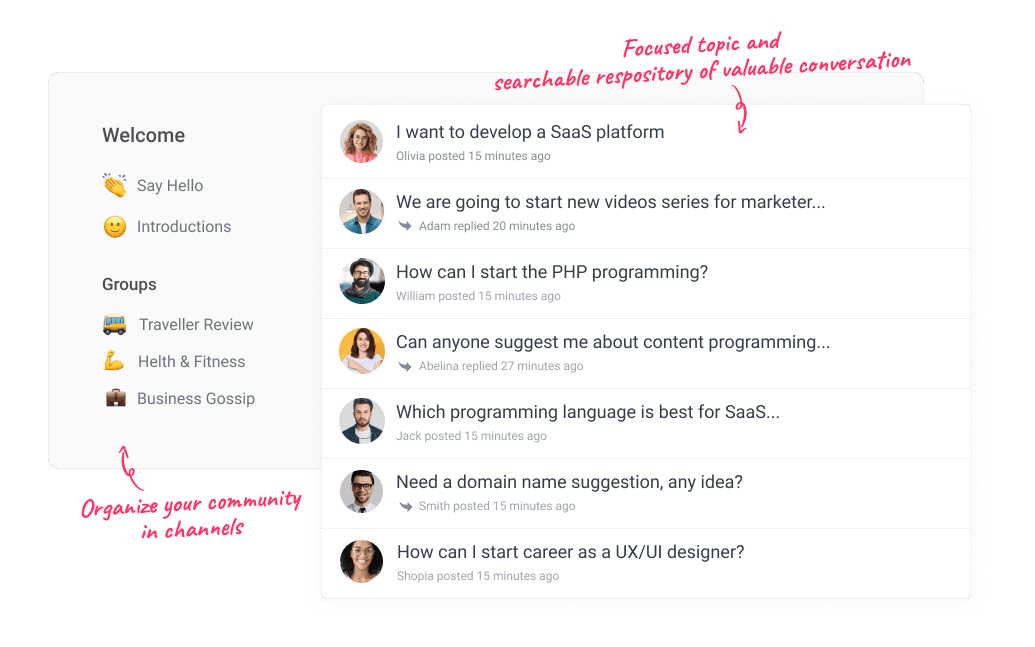 Mobile ready when you step out the desk
You'll find all the features you love from ThriveDesk's web app on the mobile app 👇
View, reply, and forward messages

Create, edit, and add tags to conversations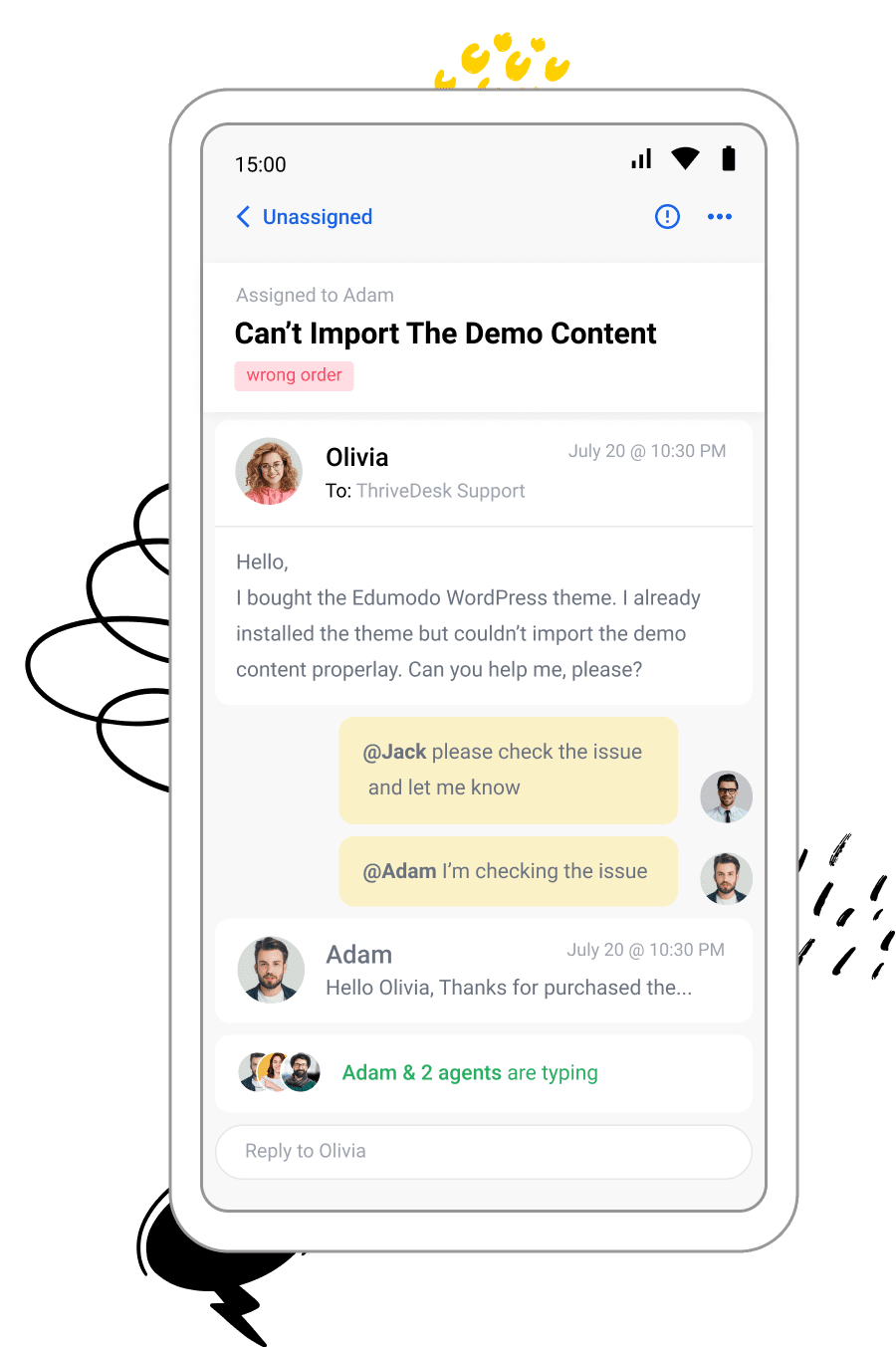 Integrate with your favourite apps
ThriveDesk connects with hundreds of apps seamlessly to simplify your team's workflow.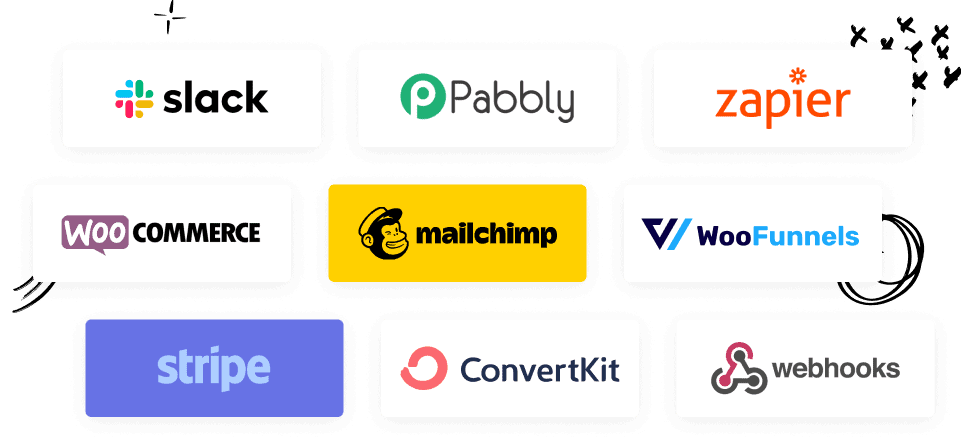 When comparing ThriveDesk with Help Scout people typically ask the following questions before they make the switch to ThriveDesk
I am on a grandfathered plan. Can you match it?

Yes, we can match your plan with Help Scout, however it relies on a few factors because we want to ensure that every deal we make is profitable (i.e. we do not match AppSumo deals). Simply provide us an invoice so we can confirm that we're able to execute the work.

Yes, we can try your plan for free for 7-day. If you don't like what you see, just 1-click close your account.

Do you offer discount for startups & non-profits?

Yes, we offer per-user discounts for non-profits. As a startup ourselves, we understand the value of your money. ThriveDesk was designed to be affordable for startups and small businesses just getting started.

Can I bring all my data to ThriveDesk?

It depends on how you've set things up but generally yes. During migration we can help you port all your setup over to ThriveDesk but may have to do it in a more 'ThriveDesk-way' as every platform is different.

How long does a migration take?

90% of migrations are done within a day. The remaining 10% depends on the size of the data you have.

Do I need to pay for the migration?

If you are on our PRO plan, we will migrate your account at no cost. Others need a one-time fee for migration, with prices varying based on the volume of your data.
We've been building ThriveDesk for 2 years and 89 days.
And we're just getting started. Come help us build the next generation of customer support automation software. We'll see you inside.
Full access to all features