Reduce email overload and improve team productivity with ease
Improve communication, increase customer satisfaction, and reduce email overload. Valuable tool for teams looking to streamline their email management and increase productivity.
Works with all email provider

Connect & thrive like pro
Get started for free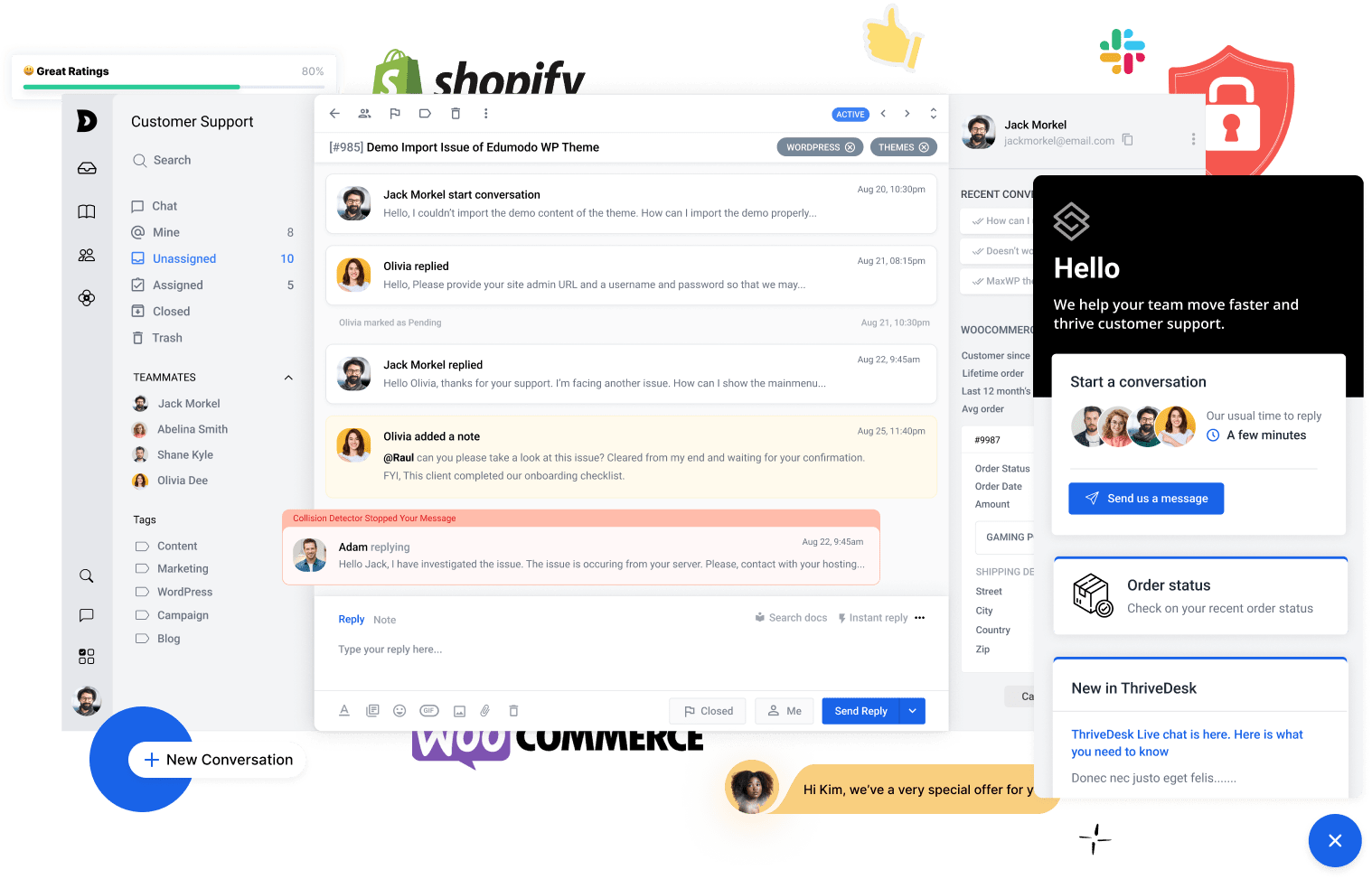 Why do I need Shared Inbox?
You want customer satisfaction and efficient team collaboration. The best way to do that is with a Shared Inbox. ThriveDesk is the ultimate email solution – like Gmail on steroids, with automation, organization, and collaboration to help teams succeed.
Let Me Show You How It Works…

Organize everything in one place
Whether you're dealing with high volumes of email or just looking to improve team communication, a shared inbox can help you stay organized and on top of your work.
Forward email from Gmail, Outlook or anywhere to your Shared Inbox

Connect your Shopify or WooCommerce store

Stay in the loop with mobile app

…or get notifications in Slack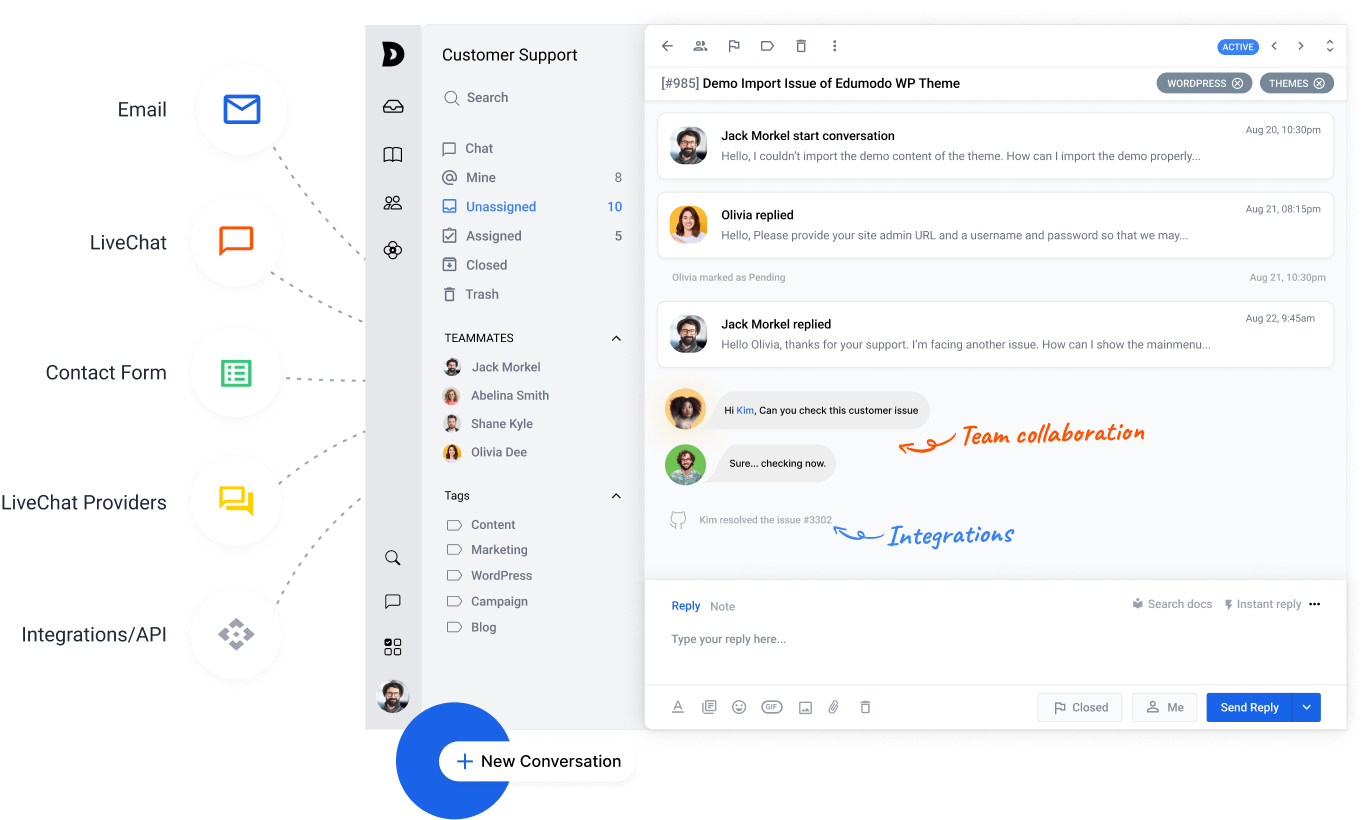 Improved team collaboration
Allow multiple team members to work together on customer inquiries, assign tasks to each other, leave private notes, use canned responses to save time, and even automate certain tasks.
Assign conversations to team members or groups

Help them understand with Private Notes

Organize conversation through Tags

Answer to frequently asked questions using Saved Replies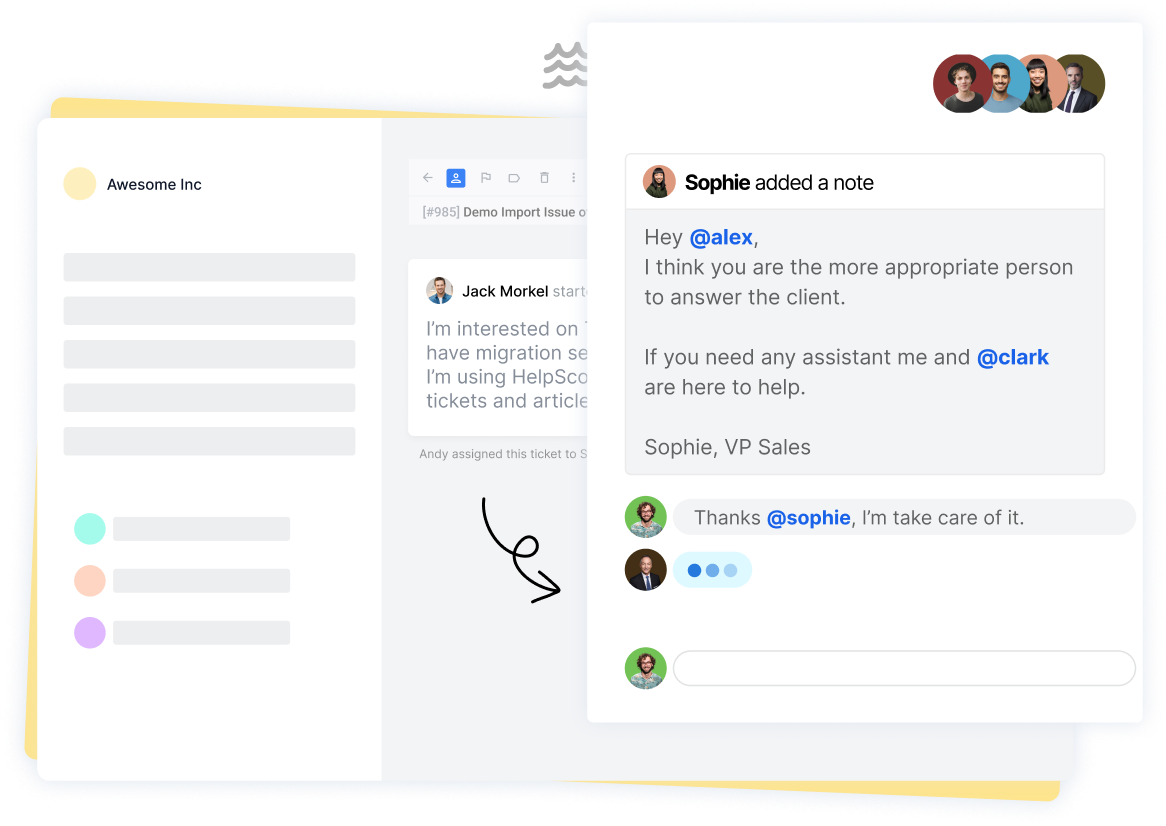 Reduced email overload
Improve team efficiency and reduce the burden on individual team members by distributing workload with powerful automation. Avoid exhausting your valuable team members.
Automate actions to take care of repetitive tasks

Help you avoid Duplicate Response

Quickly @mention a teammate to bring them in the loop

Simple dashboard to track Performance Metrics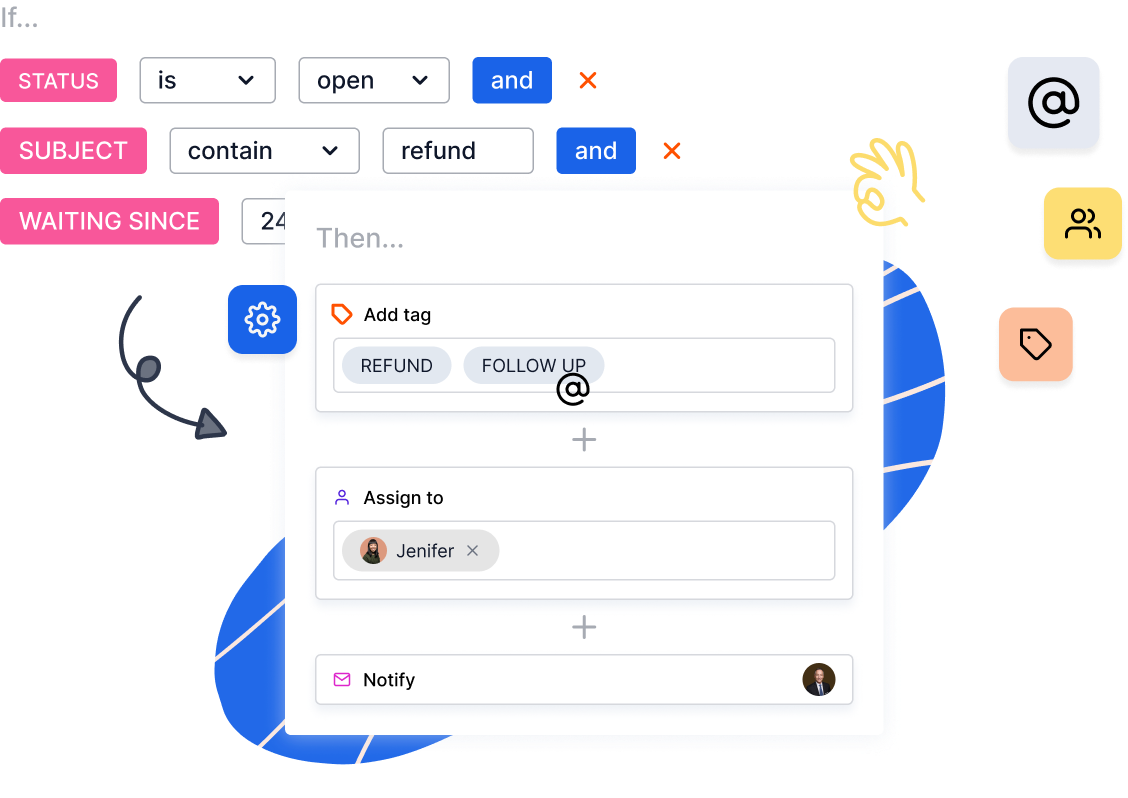 sales@, support@, info@...
Connect your group or department's emails like sales@, support@, info@, etc. with ThriveDesk Inbox in seconds. Assign team and teammates to the Inboxes and simplify team collaboration like never before.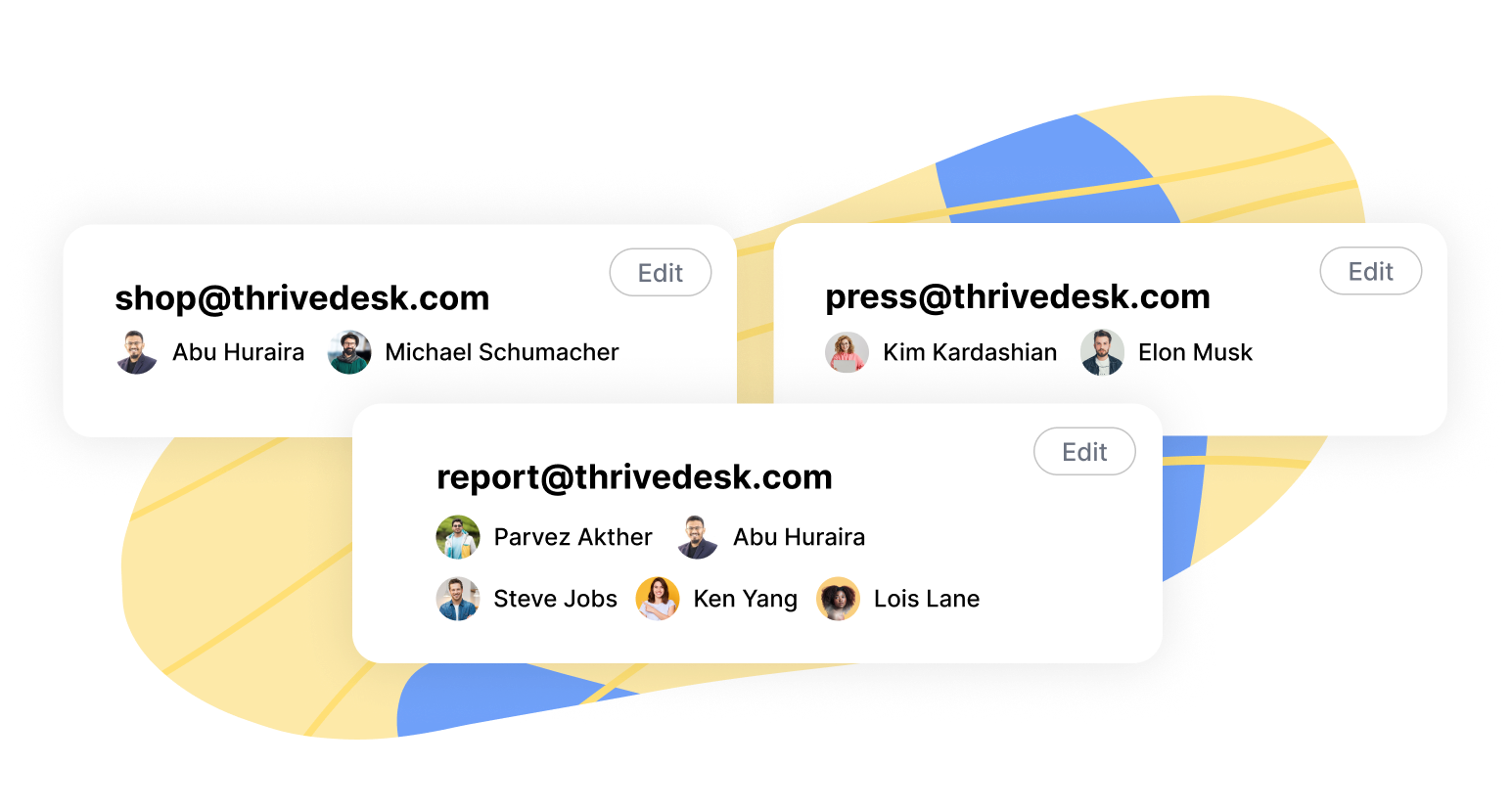 Get started for free
"ThriveDesk is really easy to use while being super effective. I can say without a doubt that ThriveDesk is the best software for small companies"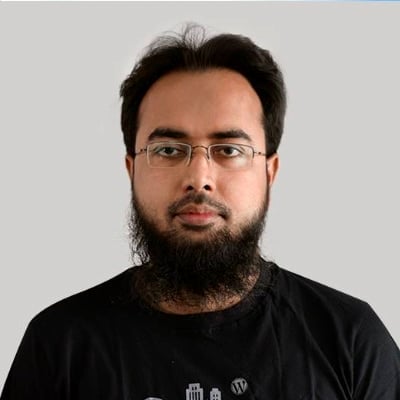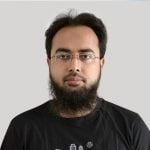 ThriveDesk has everything your team need to solve customer issues, faster
Everything you need to elevate your team's email management and make them more productive, whether you have a team of 5 or 50.
Spam filtering
Remove clutter by automatically directing spam messages to a spam folder.
Default status update
Automatically update the status of tickets as 'Pending', 'Active', 'Closed' as soon as a team member opens it or makes any changes to it.
Multi-channel support
Support using email, live chat, contact form & API.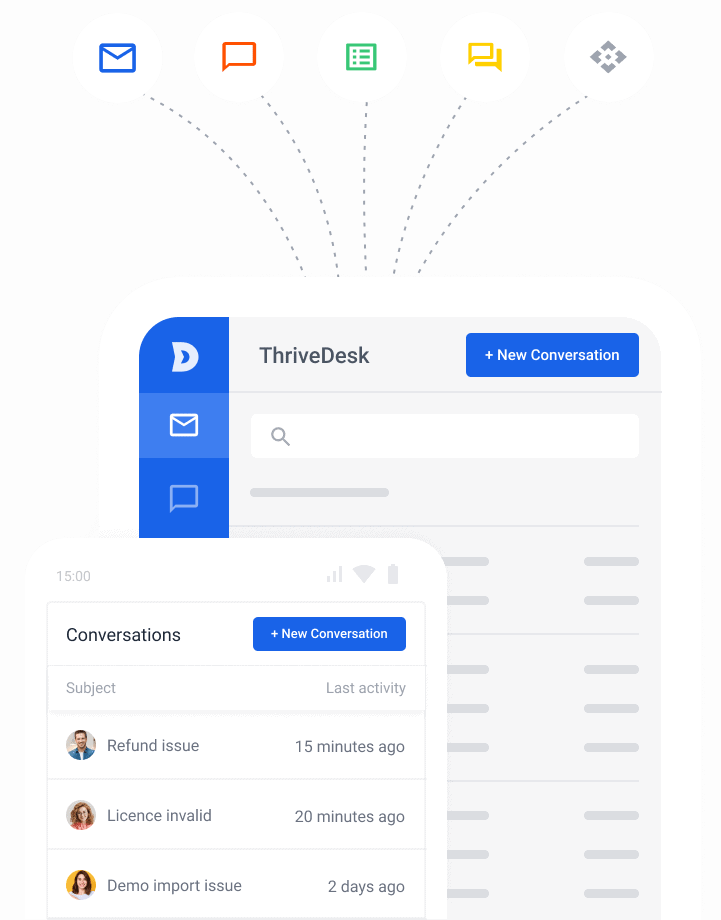 Auto BCC
Automatically send a copy of all outgoing conversations to a specified email address.
Canned replies
Maintain and retrieve information about past transactions of any customer who has interacted with your company.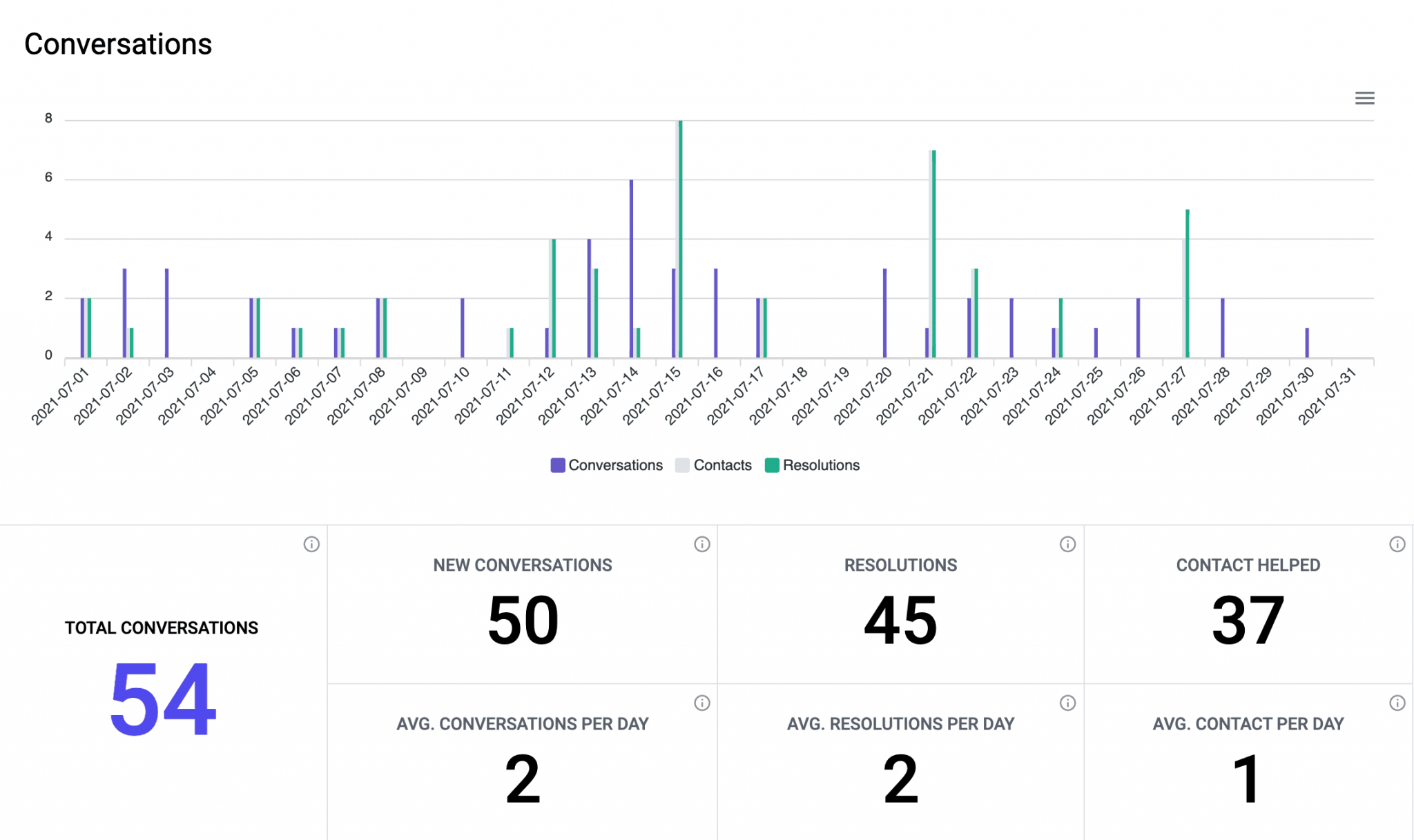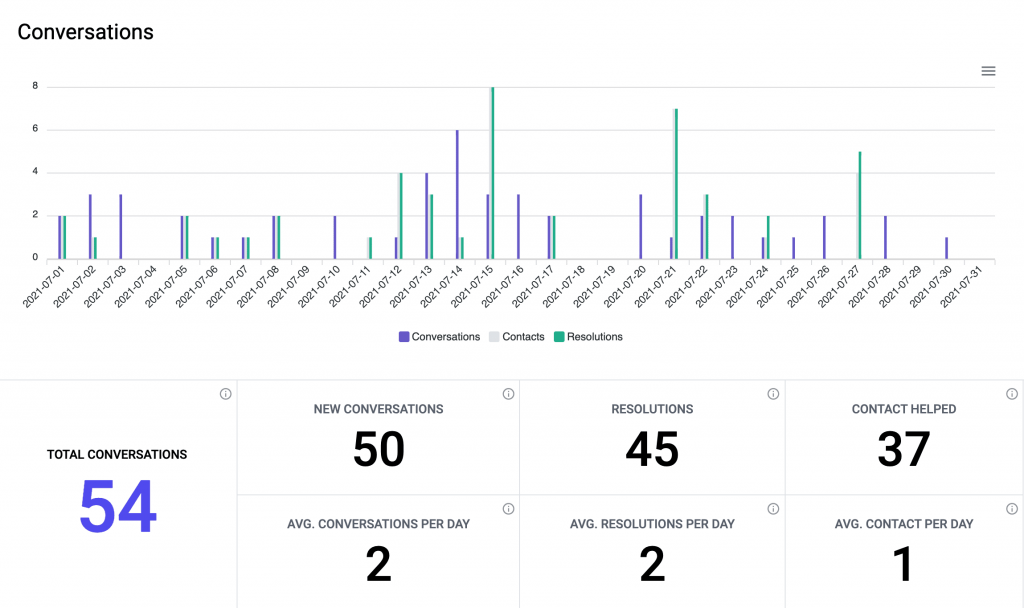 Conversation report
Understand your team's bandwidth and the biggest issues faced by your customers. Learn key metrics like: Number of conversations received vs closed, When your team is the busiest and which agent is performing the worst.
Snooze
Have tickets reopen automatically at a specified time in the future (similar to the snooze feature in your phone's alarm).
Keyboard shortcuts
Perform repetitive tasks quickly and manage ticket resolution on the fly by using keyboard shortcuts.
Contact history
Maintain and retrieve information about past transactions of any customer who has interacted with your company.
Happiness report
You can view the overall happiness score of the service and also the individual happiness score of each member through the happiness report. The report also provides reasons for the ratings and reviews posted by customers.
Company report
Get insights on how much of your company's sales revenue was influenced by ThriveDesk. You can also use the company report to gain useful insights on trends and problem areas to optimize your processes better.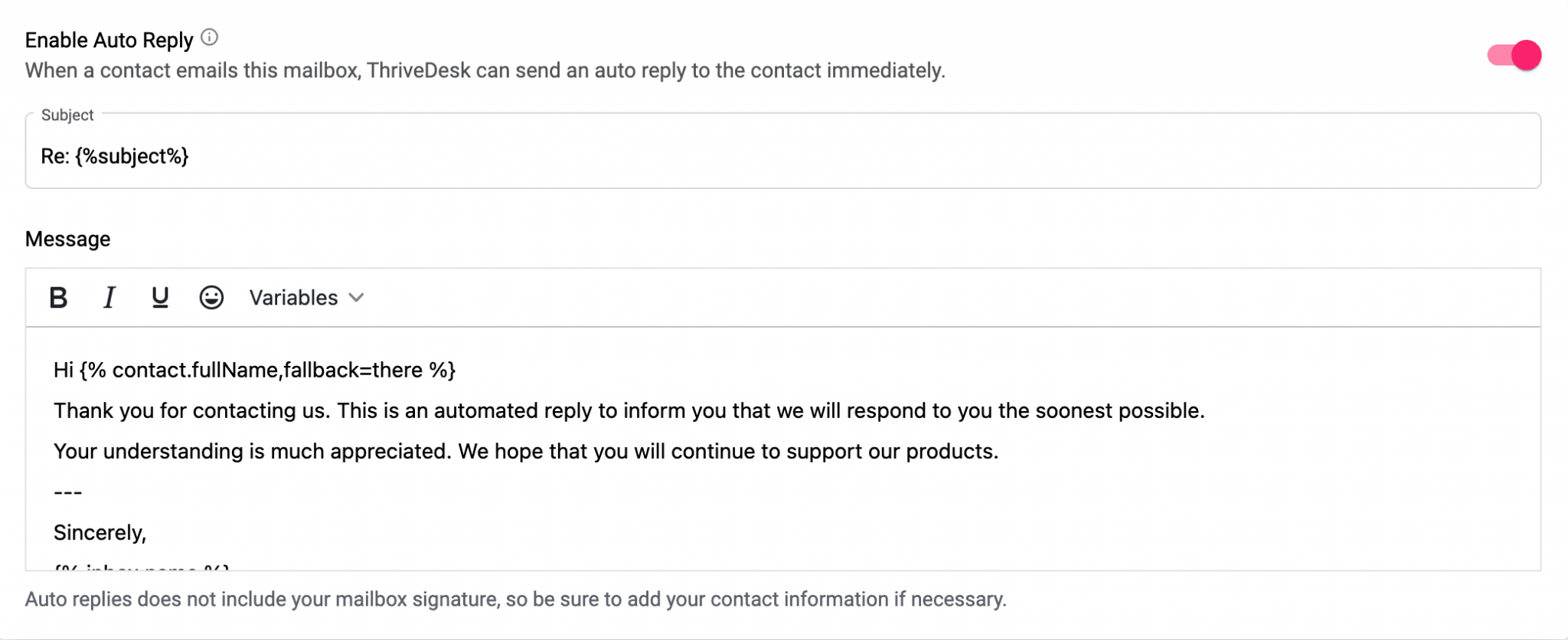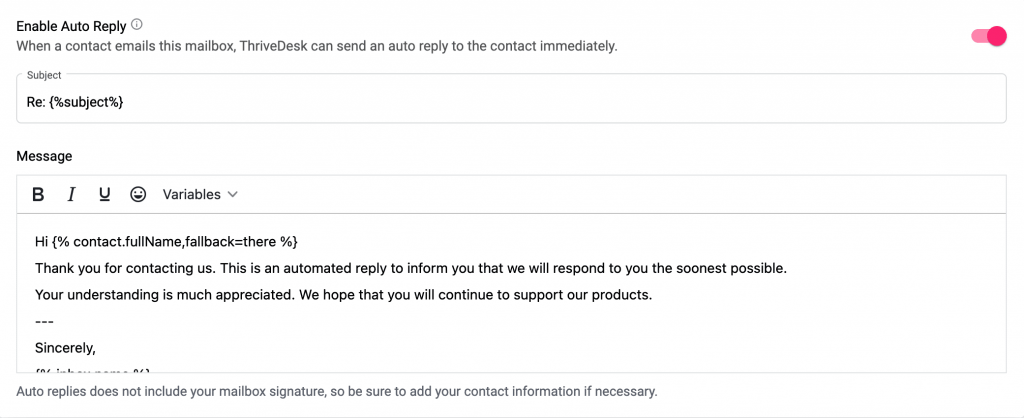 Auto-responders
Set up automated acknowledgement emails or other auto-responders once a ticket is submitted.
The most vital step to ensure customer satisfaction is getting an automated acknowledgement email set up as quickly as possible after the submission of a new ticket. This allows customers to feel more confident knowing their issue has been logged with us immediately and we're taking care of it right away!
Performance report
This report shows you the number of conversations that were assigned to each team or team member, the average turnaround time per ticket and much more.
Conversation history
By tracking recent conversation history, you can ensure that your customer has a more personal and seamless experience even if the support agent is different each time.
Learn how ThriveDesk Shared Inbox compares to your email
For fast-growing, collaborative teams that value customer happiness and effective team collaboration at scale.
Email
Designed for personal, one-to-one communication…
Powerful, automated workflow that streamline team communication with every customers

Multi-channel solution that's designed for teams to collaborate and communicate effectively.

Simple and intuitive reporting to help you deliver better customer experience.
No automation – endless manual juggling and burden of repetitive tasks

Build for one-to-one communication between individuals, and limited to one channel

No analytics or way to measure performance

Connect with your existing tech stack
Integrate ThriveDesk software with tools for marketing, analytics and growth that you're already using. Streamline repetitive tasks to gain more time to focus on things that matter.
Go to integrations
"Without a doubt, ThriveDesk is the go-to software for small companies like ours, empowering us to conquer challenges with ease and achieve remarkable success."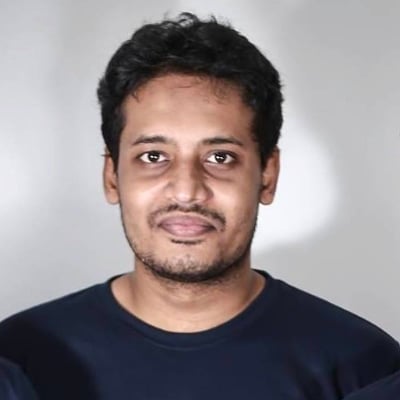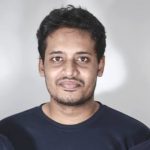 Mehedi Sharif
CEO of Themefisher
Join over 1,000 support agents who are transforming their
support experience with our seamless platform.
Start today and elevate your support.
Full access to all features