Streamline your customer support with the new priority system. You can prioritize conversations manually or through workflow automation.
With the new priority system, your support agents can easily categorize and organize incoming tickets based on their urgency and importance. Whether you're dealing with critical issues that require immediate attention or regular inquiries, this feature allows you to efficiently allocate resources where they are needed most.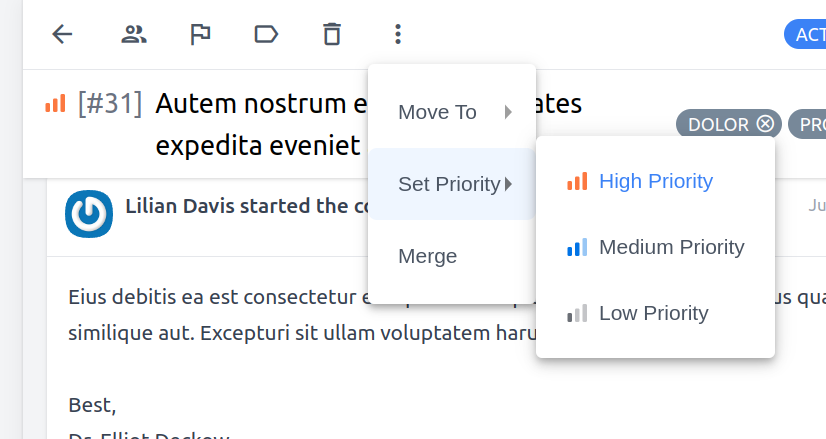 Set the priority of any conversation from the conversation page by clicking the "more" icon and selecting the desired level. The priority icon will then be clearly visible, enabling quick understanding of ticket importance at a glance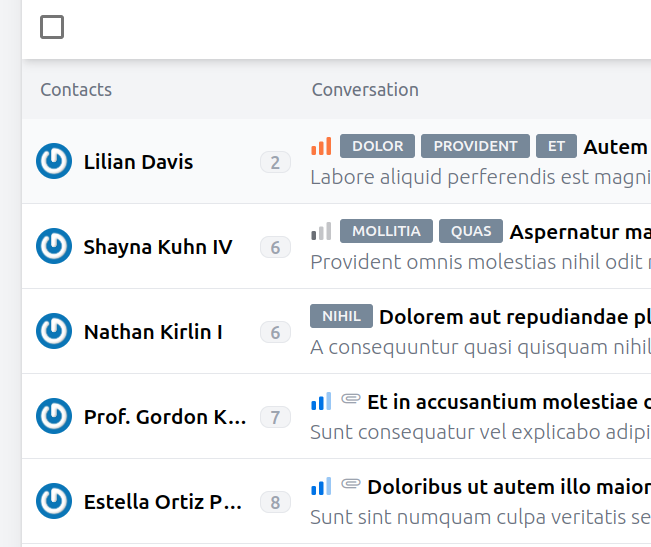 With the inbox page, you can effortlessly identify and attend to high-priority tickets, streamlining your team's responsiveness to resolve critical customer issues swiftly and efficiently.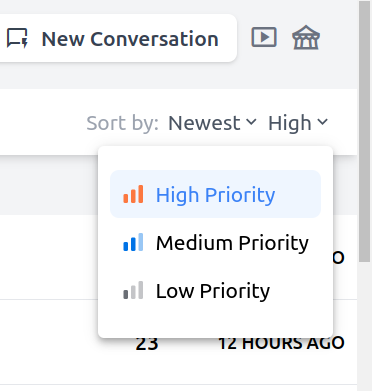 Even you can sort ticket based on priority. Prioritizing tasks ensures that urgent matters receive immediate attention, enhancing overall customer support and satisfaction levels.
Priority Automation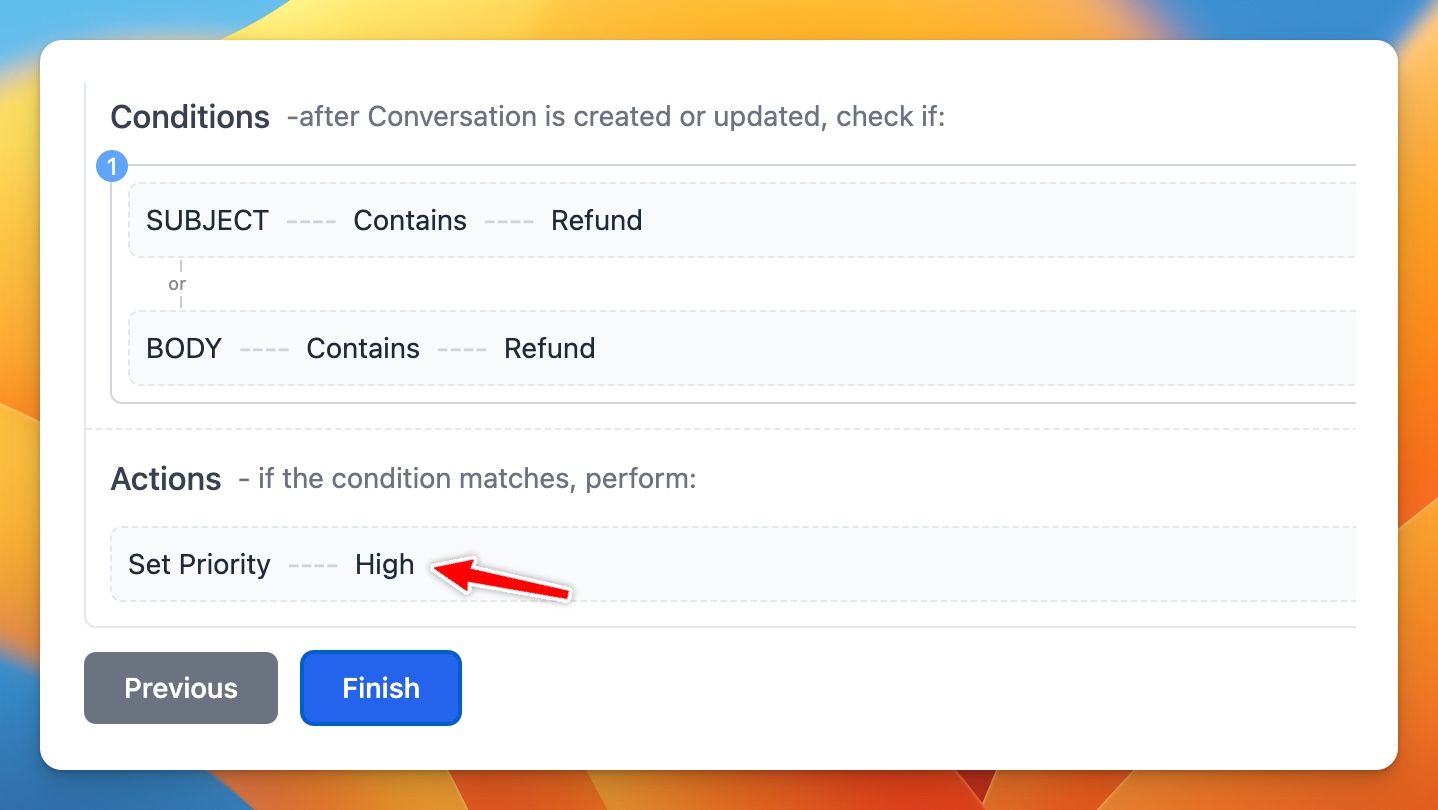 Priority seamlessly integrates with workflow automation. This means that specific criteria and rules can be defined to automatically assign priority levels to incoming tickets.
For example, urgent inquiries from VIP clients or issues pertaining to critical services can be automatically flagged as high-priority, ensuring that they receive immediate attention without manual intervention.
Elevate your support game and ensure that no important inquiry goes unnoticed – try out the priority system today and experience the difference it can make for your business.