Welcome to ThriveDesk's monthly release note! Since our launch of ThriveDesk 2.0, our team has been working tirelessly to release new features and optimize the platform everyday. We've done some major updates that I'm excited to share, but that's the topic for next month 😉
Realtime user tracking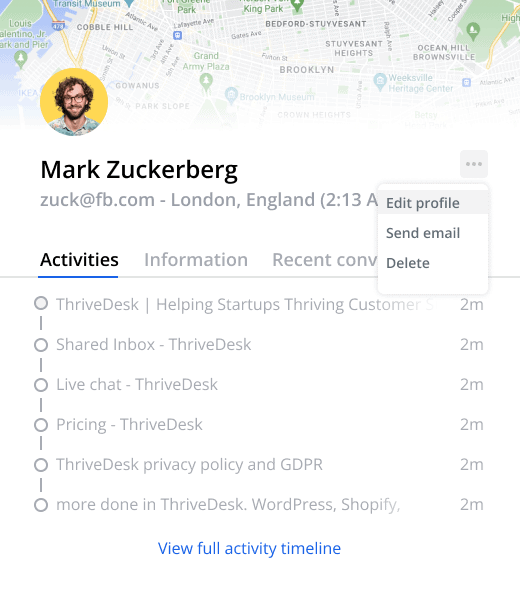 With our live user tracking feature, live chat support is fun and exciting. You can see what your website visitors are doing and where they are coming from without breaking their privacy.
Assistant only keeps track of visitors when they click on the live chat widget. The IP address is made anonymous, and we don't keep any of their personal information on our server. Everything goes on at the same time!
You can figure out how good your support is by seeing if the client is going in the right direction. Bring them to the checkout page, the opt-in page, and let them see it live.
Typing Indicator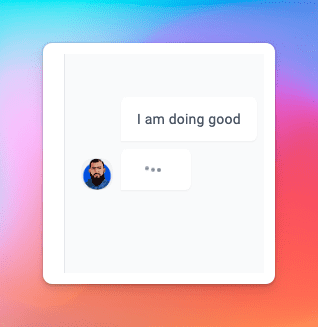 This new type indicator will be visible to both the visitor and the support agent. You will now be aware of when the other participant is typing and you are.
Article suggestion widget got better
The Assistant doc widget will display recently uploaded articles on the doc site. People may quickly access the doc site from the Assistant to see what you are writing about and do searches.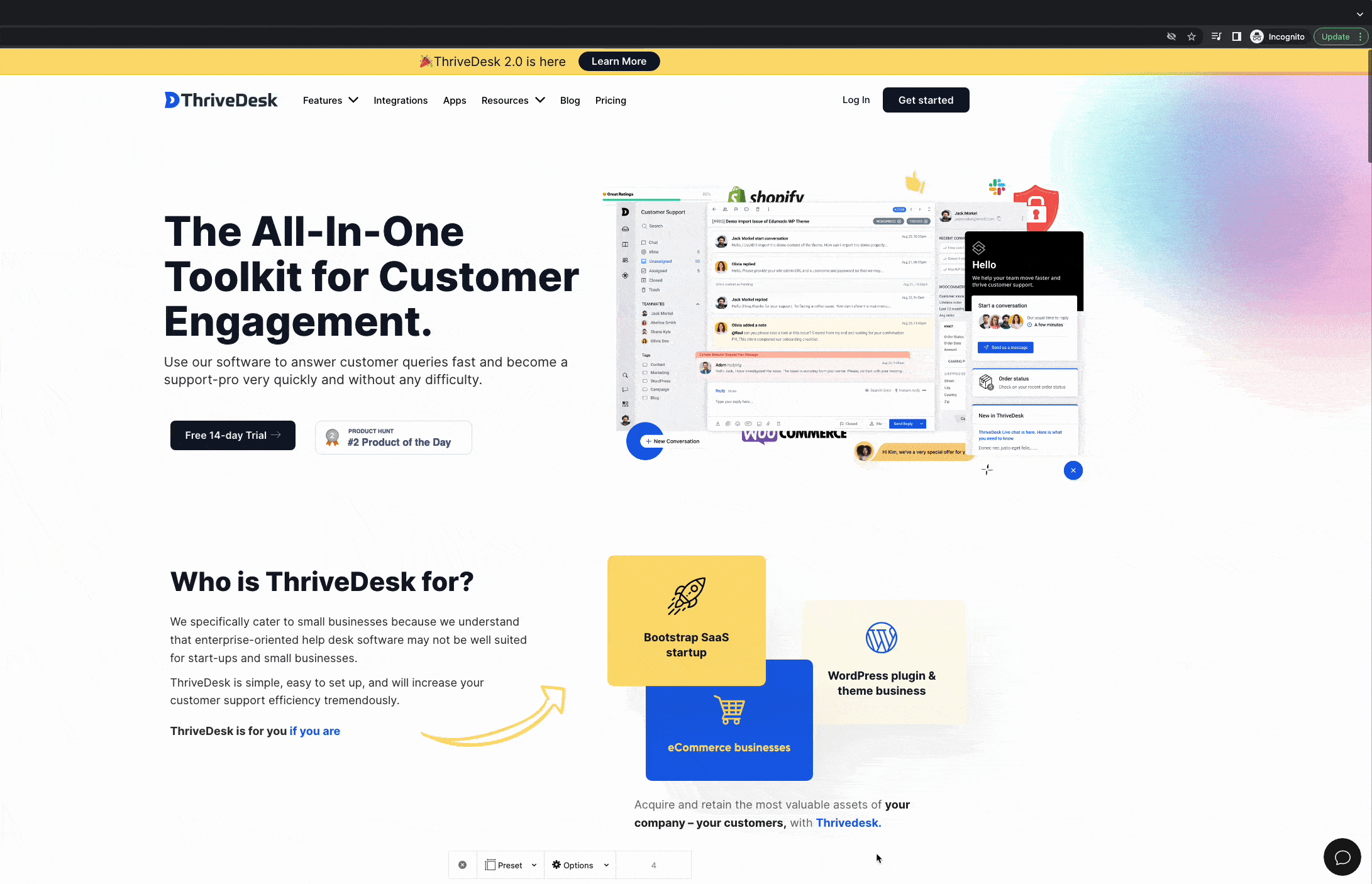 The article Assistant will automatically expand when you click on it to make it easier to read. Although it may be collapsed back to its original shape, this additional feature makes reading much more enjoyable.
Our prefetching method has resulted in a 2x quicker loading of articles. We prefetch the article in the background when you hover over it, loading it before you ever click. This method makes the article open really quickly!
Beta: Workflow Automation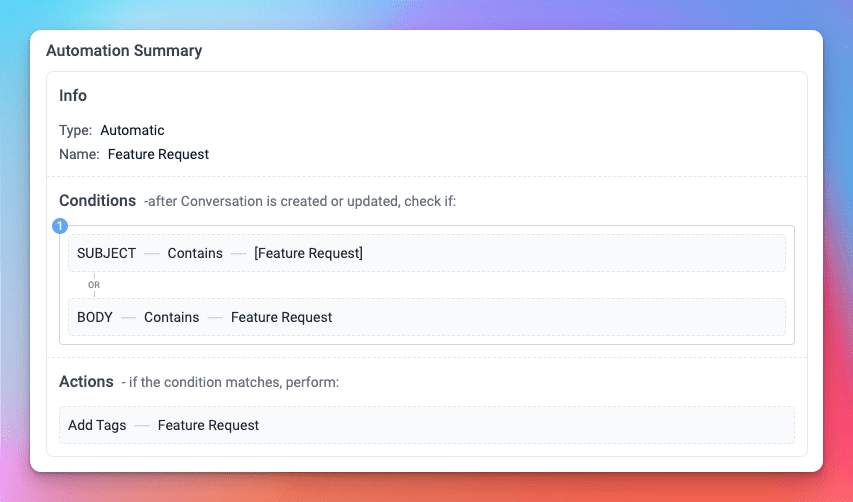 One of the most requested features now on limited beta. If done properly, automation might be very effective and time-saving. Although automation appears straightforward at first glance, it is actually rather sophisticated. Without proper optimization, this might immediately bring down the server.
Because of this, we only published a restricted version of the automation and began to track its effectiveness.
When the entire version of our new design is released, it will include a few amazing features that will blow your mind.
Instant Reply on New Conversation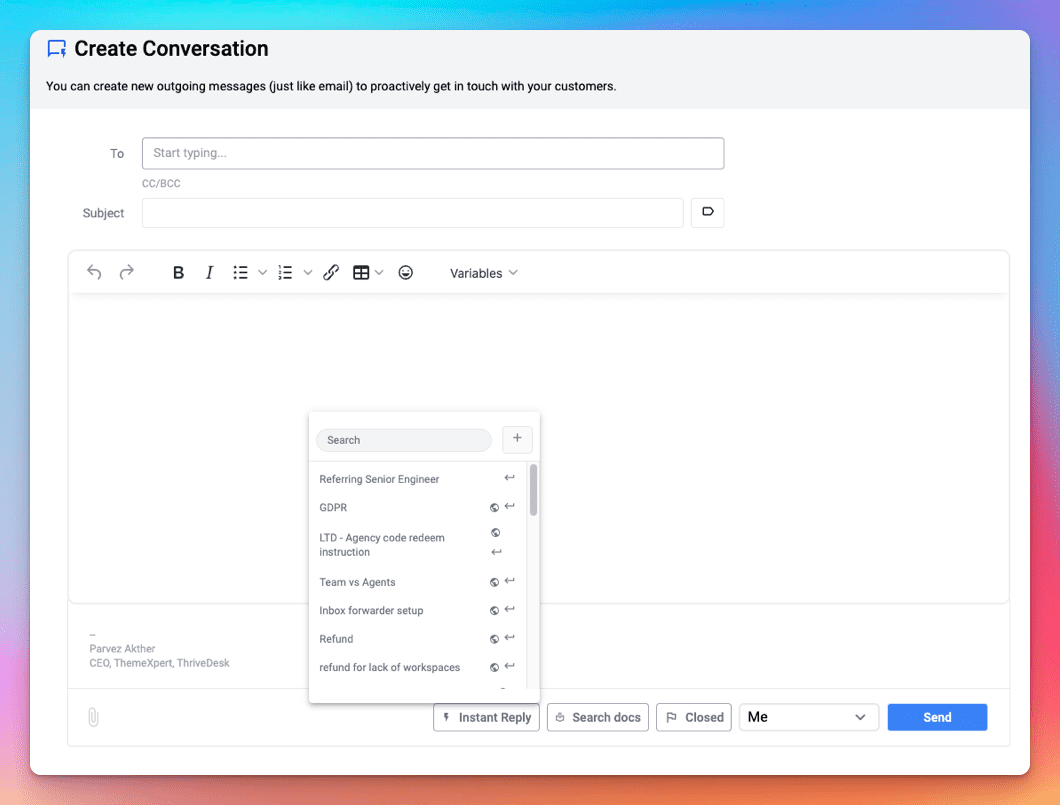 Customer support not only about replying customer emails but also sending them email proactively. With our Instantly reply feature, you can now initiate a conversation with your previously saved replies.
Inbox specified saved replies or global, you can access both from here. 
Improving the visibility of tickets

Before, you had no idea who was reading or responding to the article. You do now!
You can see who on your team is reading the article and responding in real time. This is a terrific enhancement that will save you time and stop you from writing duplicate responses.
Access level control for Assistant

You now have the ability to decide which roles are permitted to control the Assistant's settings. Now, only the person in the role assigned to the responsibility may manage or delete any assistants.
Media manager for Doc site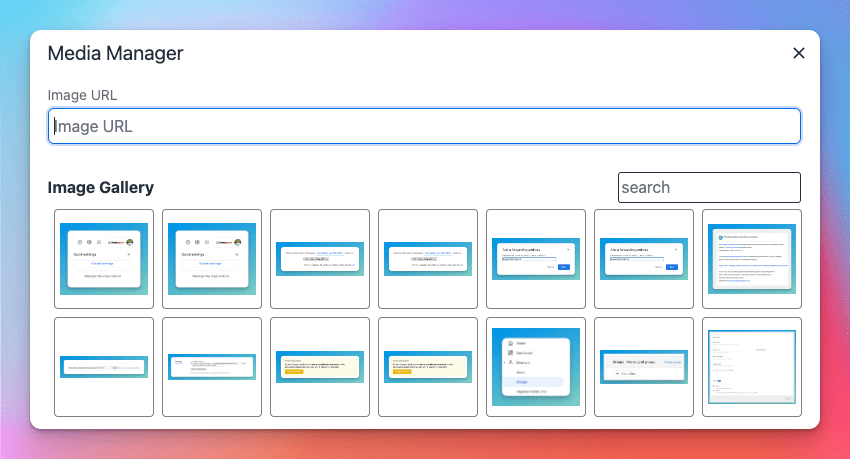 Through the Editor's media manager, you will have access to all of the material that you have uploaded. You are now able to delete images from your website, as well as reuse any picture that you have already published.
Alert block for Doc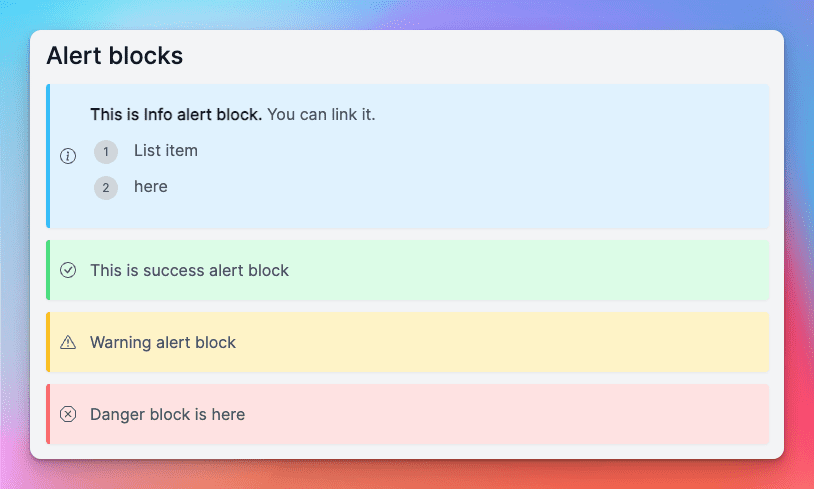 Without some alert blocks, a knowledge base wouldn't be complete, right? You may now add blocks with icons for info, success, warning, and danger alerts to your content.
The content of these alert blocks is completely customizable, so you may include a link, a list, or anything else inside the block.
Search query reporting for Doc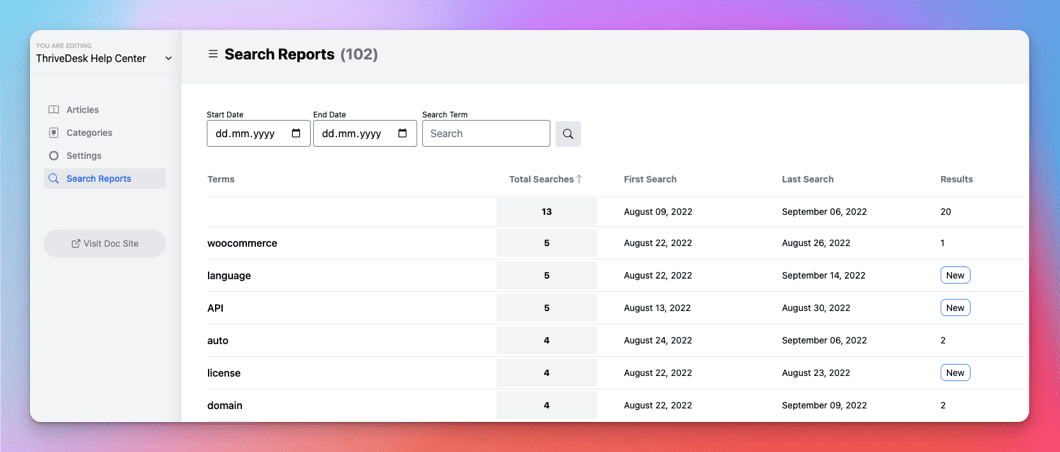 Now you are aware of what a visitor is searching for on your knowledge base and how well your content matches that query. You may optimize current content or develop new articles depending on popular search terms.
No more guessing; confidently compose content.